Become A Corporate Sponsor
100% of funds raised stay local and support cancer awareness, research, and treatment for patients in our community.
Support Cancer Patients In Our Community
When you invest your corporate dollars in a partnership with the Windsor Cancer Centre Foundation, you gain so much more than brand awareness. You will have the satisfaction of knowing that your dollars stay right here in our community.
Your entire organization can take comfort in knowing that your sponsorship helps patients receive the highest quality cancer care right here at home. Learn more about current Sponsorship Opportunities or request a detailed copy of our Sponsorship Package.
You are one click away from helping cancer patients in our community.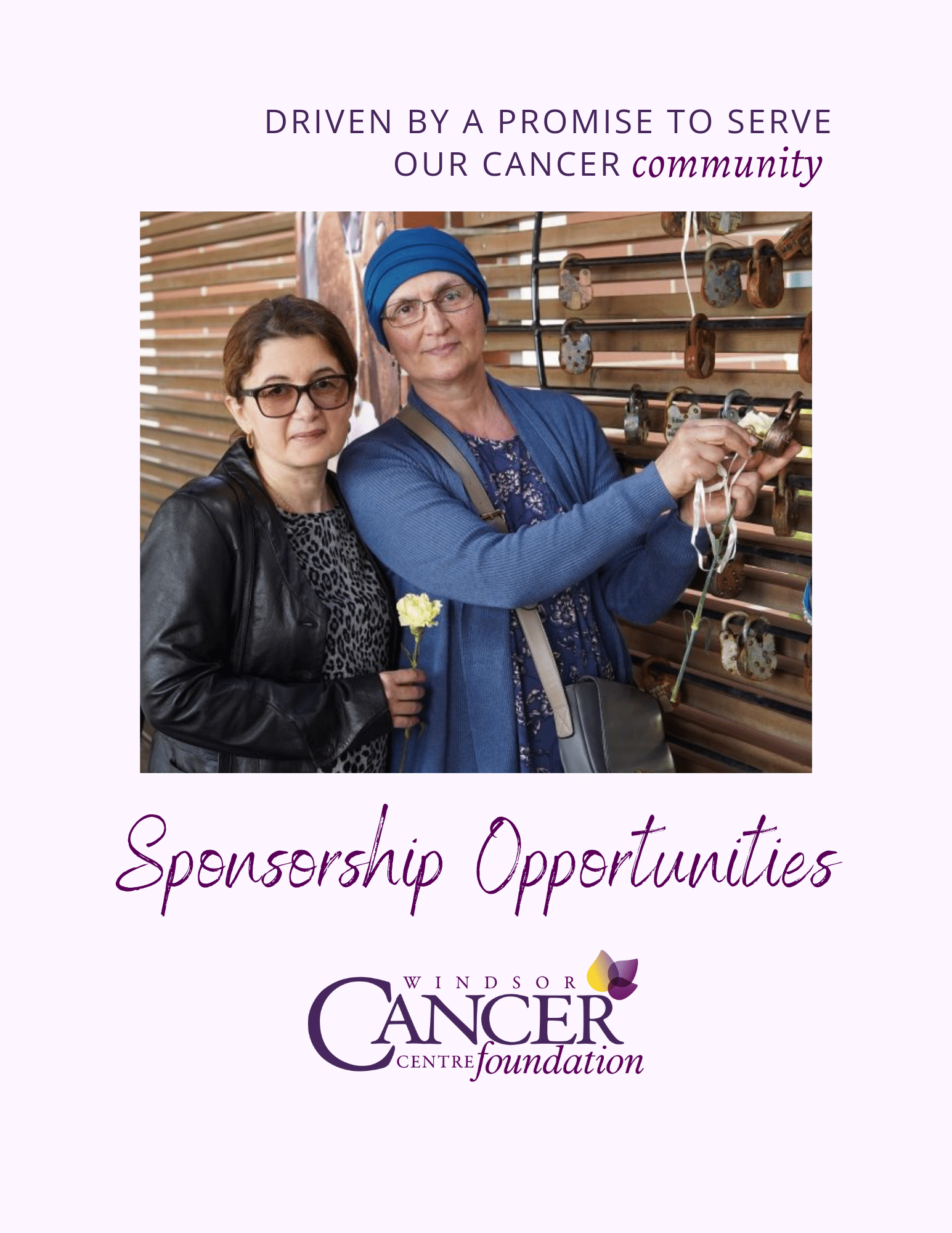 Sponsorship At A Glance
We are driven by a promise to serve our cancer community, raising funds for all phases of cancer care. Not only are you becoming a partner of the Windsor Cancer Centre Foundation, you become a partner to our patients. Sponsorship is available in Patient Programs, Signature Campaigns, Art of Giving, and Community Cares. Click through the tabs below for more information.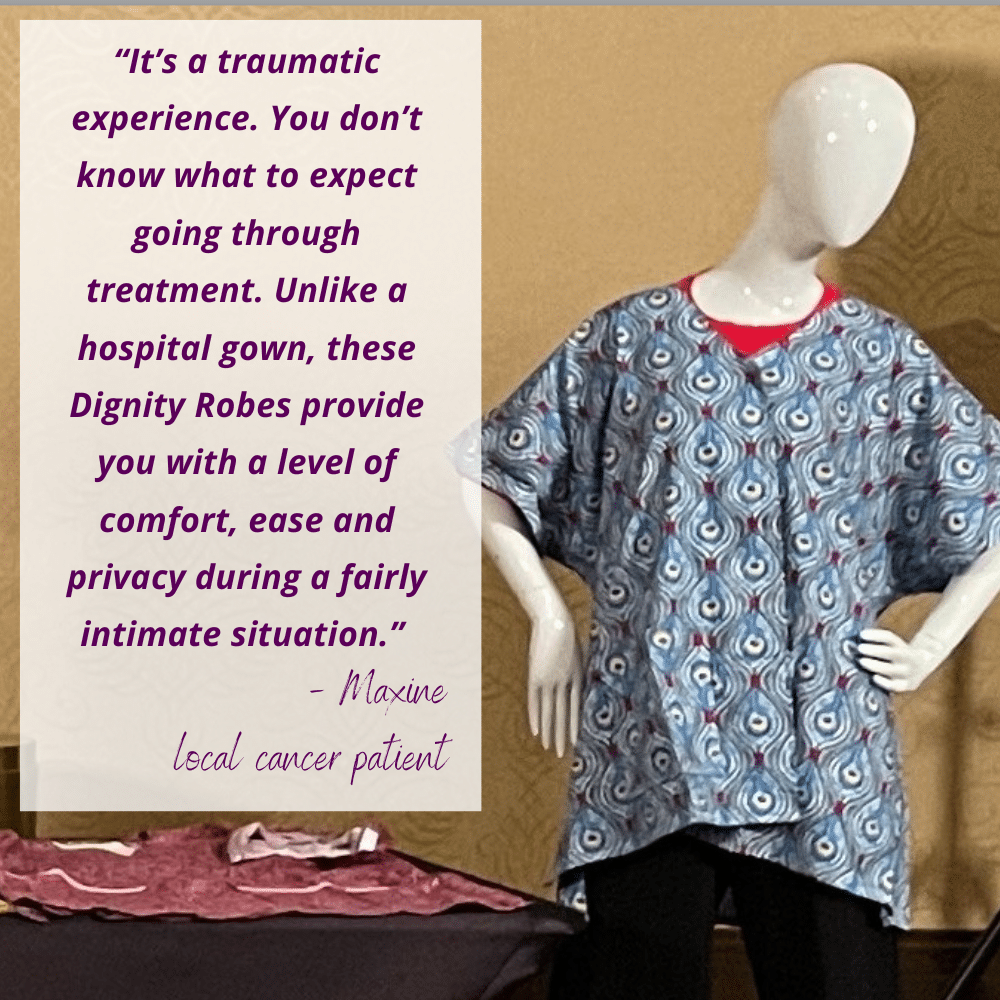 Patient Programs
Exclusive Opportunities
Patient program opportunities have limited inventory. Your brand will be well represented in each program: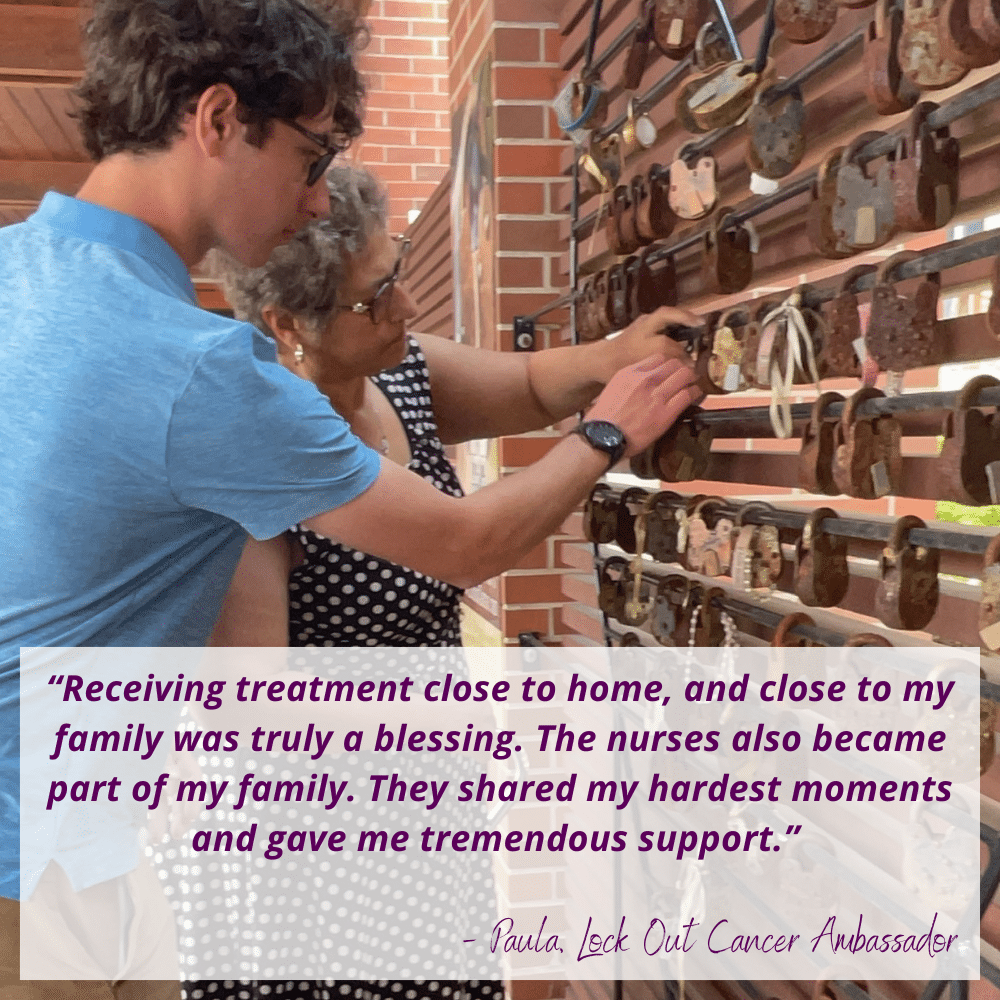 Signature Campaigns
Exclusive Opportunities
Signature Campaign Sponsorships are limited to one sponsor per program to ensure visibility and brand positioning adjacent to each campaign: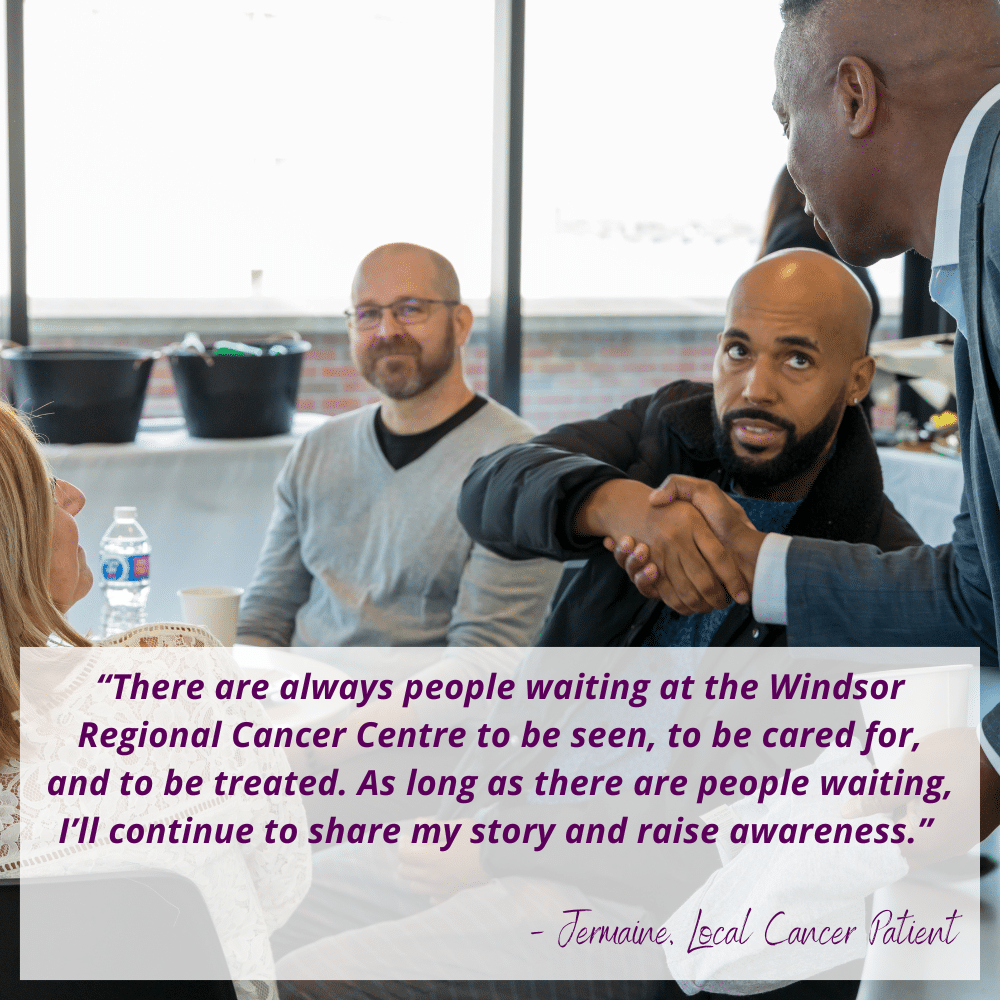 Art of Giving
Exclusive Opportunities
There are two globally recognized events that encourage the world to be a kinder, more generous place. Your sponsorship will bring these events right into the Windsor Regional Cancer Centre: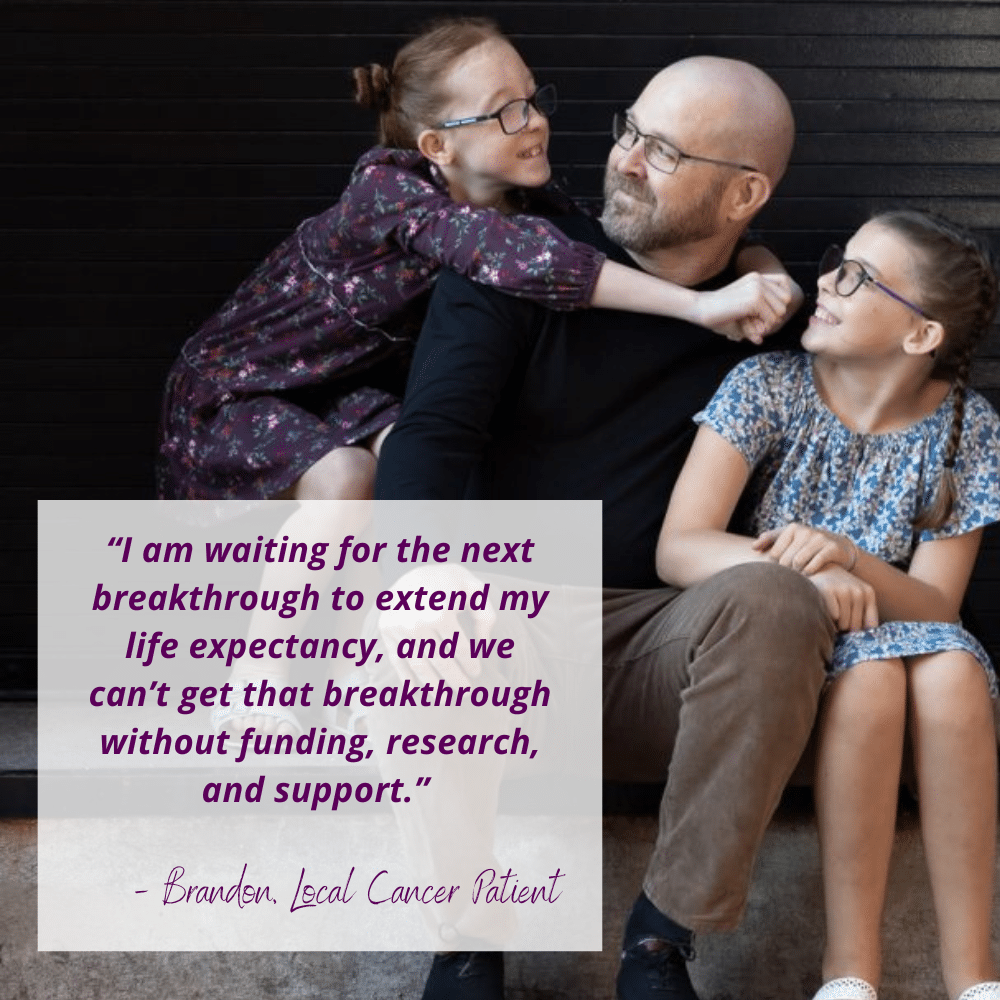 Community Cares
Unlimited Partnerships Available
Your generous partnership will support patients in areas of cancer care where its needed most, like radiation, systemic (chemotherapy), diagnostics, and much more. Join our community of partners as a:
"The Scott Family Foundation supports local charities that 'Make a Difference'. The Windsor Cancer Centre Foundation is one of those charities that does amazing work and we are so proud to provide annual sponsorship to them. "
Jim Scott, Scott Family Foundation