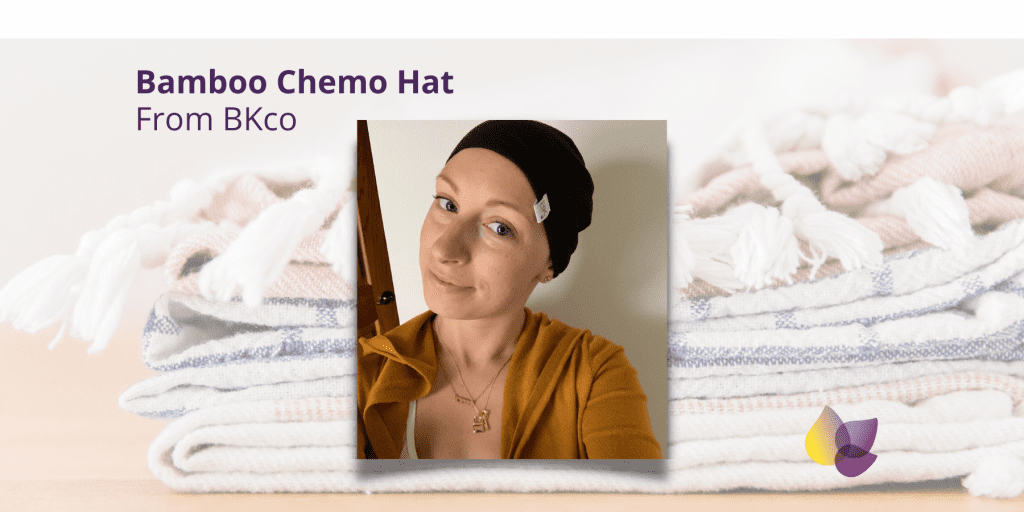 Purchase a Chemo Hat
BKco is a Canadian hat company on a beautiful mission: Wrap Them In Bamboo. Purchase one of their beautiful hats by clicking the button below, and BKco will match that purchase with a hat donation to a patient receiving treatment at the Windsor Regional Cancer Centre. Casey Kouvelas, Windsor Regional Cancer Program Clinical Practice Manager says her team is very excited to give these to local patients, "Patients who receive hats love how soft and light they feel."
Up to 100 hats will be gifted locally each year to the Windsor Regional Cancer Centre.
BKco is one of our Crafty Givers
Crafty Givers are local entrepreneurs and organizations that are creative at finding ways of doing "social good" in our community. These creative businesses have chosen to support the Windsor Cancer Centre Foundation by donating a portion of the proceeds from participating products and services. When you click ORDER NOW, you'll be taken to their company's site. Reach out to BKco directly for purchase details and customer service inquiries.
Are you looking for ways to fundraise while selling products and services to our community? Contact Brooke Spitse, Manager of Fundraising, to become a Crafty Giver today.