Thank You For Your Support!
The Windsor Cancer Centre Foundation offers annual sponsorship opportunities in support of our local cancer community. There are opportunities to support our two signature campaigns: Lock Out Cancer and Grow On Windsor. There are also opportunities to support Patient Initiatives, Local Cancer Research, and so much more.
Sponsorship opportunities promote your organization while supporting patients living with cancer in our community.
Recent items funded by the Windsor Cancer Centre Foundation thanks to our generous donors and sponsors:
Bladder Scanners: $13,000 each. Provides the capability to perform non-invasive scans of the bladder.
Endobronchial Ultrasound (EBUS) Machine: $350,000. Aids in the diagnosis of lung cancer.
Vital Signs Machines: $3,800 each. Assists with treatment.
Blood Transfusion Recliners: $2,000 each. Provides comfort to patients during treatment.
Learn how you can partner with us.
Contact Brooke Spitse for details.
Email | 519-254-5577 EXT. 58987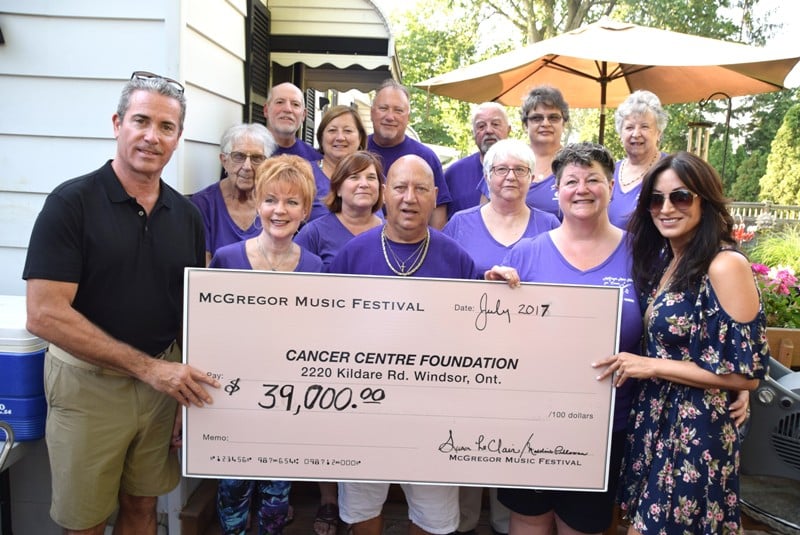 There are many ways to partner with the Windsor Cancer Centre Foundation. Learn more about our unique and impactful sponsorship opportunities below. 100% of sponsorship funds stay local and support cancer patients right here in our community.

Amico Infrastructures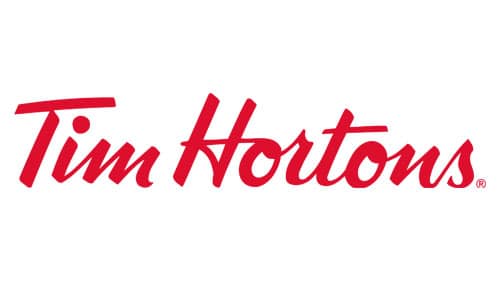 Tim Hortons