This May, Support Lock Out Cancer
In 2021, Windsor Regional Cancer Centre saw 1,280 women newly diagnosed with cancer. In that same timeframe, women accounted for over 32 thousand visits to the Windsor Cancer Centre for treatment and care. 100% of funds raised from our Lock Out Cancer campaign will remain local. This campaign funds initiatives that reduce wait times, provides added comfort, and helps keep more patients close to home while receiving treatment.
Lock Out Cancer is a fundraising campaign of the Windsor Cancer Centre Foundation. Every year during the month of May, fundraising efforts are focused to support cancer awareness, research and treatment for women living in our region. There are many ways to support this campaign. Scroll our page or click through the list on the right.
Ways to Support
Select an Initiative
Meet our 2022 Lock Out Cancer Ambassadors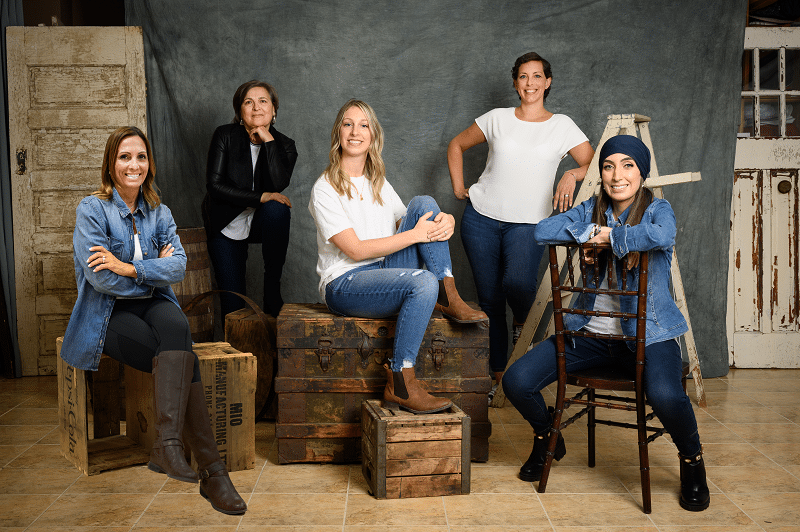 Our 2022 Lock Out Cancer Ambassadors each have a unique story. We thank them for having the courage to share their cancer journey with all of us.
Check back soon as we'll be sharing their stories here.
This year's goal is to fund the purchase of essential items used in an effort to maintain the breast reconstruction program and continue to offer this vital service to patients in our region. Donate locally. Donate today.
LOCAL PROMOTIONS SUPPORTING LOCK OUT CANCER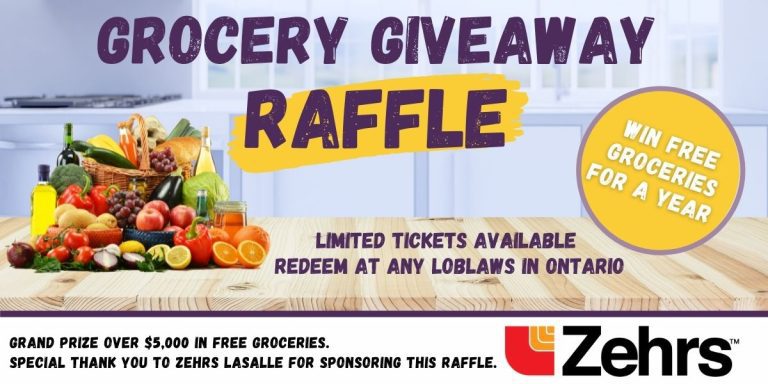 Select your ticket quantity and complete your secure transaction. Limited quantities available. Here's What You Can Win: Grand Prize: Groceries for a year valued at over $5,000.0 2nd Prize: New BBQ Grill, Butcher Meat, and BBQ Accessories (total value $650) 3rd Prize: $300 gift card for Zehrs Garden Centre (Malden Rd) 4th Prize: Charcuterie Gift…
---
Here are some items and programs funded by Lock Out Cancer
Breast Immobilization Boards: Designed to improve accuracy and patient comfort for approximately 30 breast cancer patients a day.
Renew Cancer Wellness Program: Education and exercise opportunities for hundreds of patients.
Dignity Robes: Robes made by volunteers and gifted to patients, allowing them to stay partially covered during treatment. These robes have provided comfort to over 750 women going through radiation treatment each year.
Patient Assistance Fund: Patient Assistance Fund (PAF) is available for emergency use when all other forms of financial assistance are no longer available. PAF has provided over $650,000 to more than 1,000 patients experiencing financial hardships.