Meaningful Fundraising Is All About What Drives You
So, you're considering planning a fundraiser in support of local cancer care – THANK YOU! Thank you for recognizing the need to support cancer patients right here in our community. Whether you want to raise funds as an individual, with a group of friends, alongside your customers, or within your organization, we have ideas and inspiration to get you started, and the Ultimate Fundraiser Planning Kit to ensure your fundraiser is a rewarding success.
100% Of Funds Raised Stay Local
Your fundraiser will have an immediate impact on our local cancer community. When you raise funds for the Windsor Cancer Centre Foundation, you are helping to provide equipment, financial support, and comfort to local cancer patients, and fund local cancer research.
Let's Get Planning
If you have creative ideas for raising funds for the Windsor Cancer Centre Foundation, we want to give you every tip and trick to make sure your fundraiser is a success!
Use our Ultimate Fundraiser Planning Kit. It's a practical list of best practices to help you execute a rewarding fundraiser, with planning hacks you've got to try! We are here to support you every step of the way.
Rally Your Supporters
You are connected to local cancer care in a meaningful way, and you are driven by a passion to serve our cancer community. You want to raise awareness and funds among your family and friends, and we are here to help you. There are many ways to rally your personal support network, including these creative ideas from personal fundraisers.
Is there an activity or event in your everyday life that you can turn into a fundraiser? It's heartwarming to have the ability to raise funds from loved ones who will appreciate just how close local cancer care is to your heart.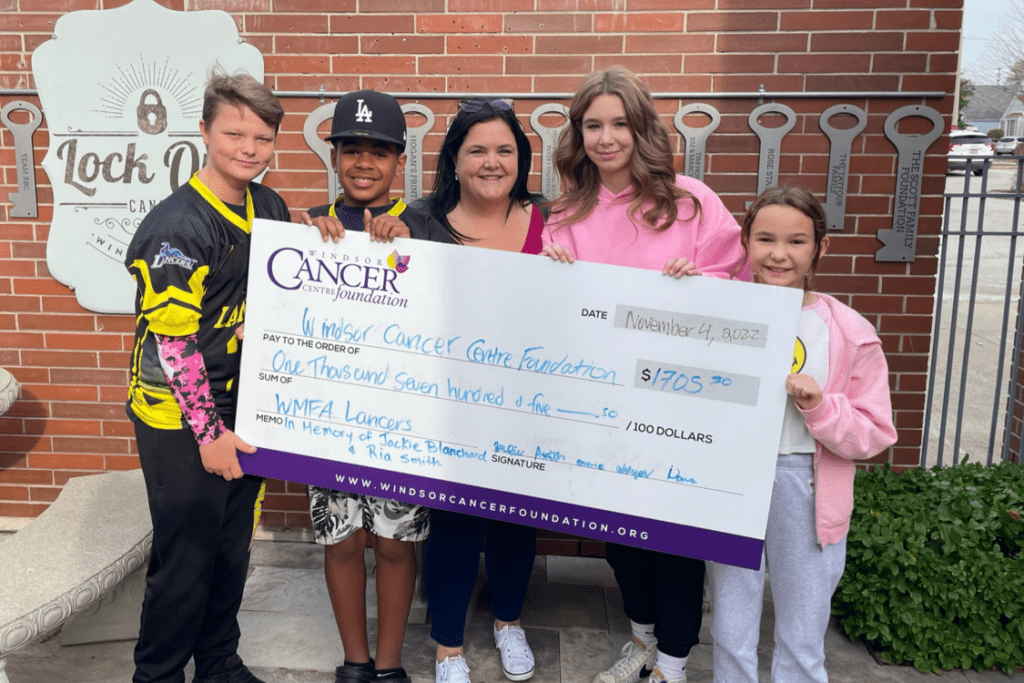 Motivate Your Community
Through friendships, extended family, work life, and your personal activities, you have cultivated your own community. You have the power to connect your community to a cause that is close to your heart – raising funds for local cancer patients.
Challenge others to collect pledges, or compete in activities for the sake of having fun and raising funds. Looking for inspiration? Check out our community fundraiser success stories.
Encourage Your Customers
You are a local business, committed to providing products and services to our local community. You're not just any business, however. You are committed to finding ways of doing "social good" in our community, which makes you an excellent candidate for the Crafty Giver program.
You can donate a portion of your proceeds during a pre-set timeframe (all month long, a specific day of the week), or you can create a specific item or service with proceeds supporting the Windsor Cancer Centre Foundation, or you can encourage customers to participate in just about any fundraiser!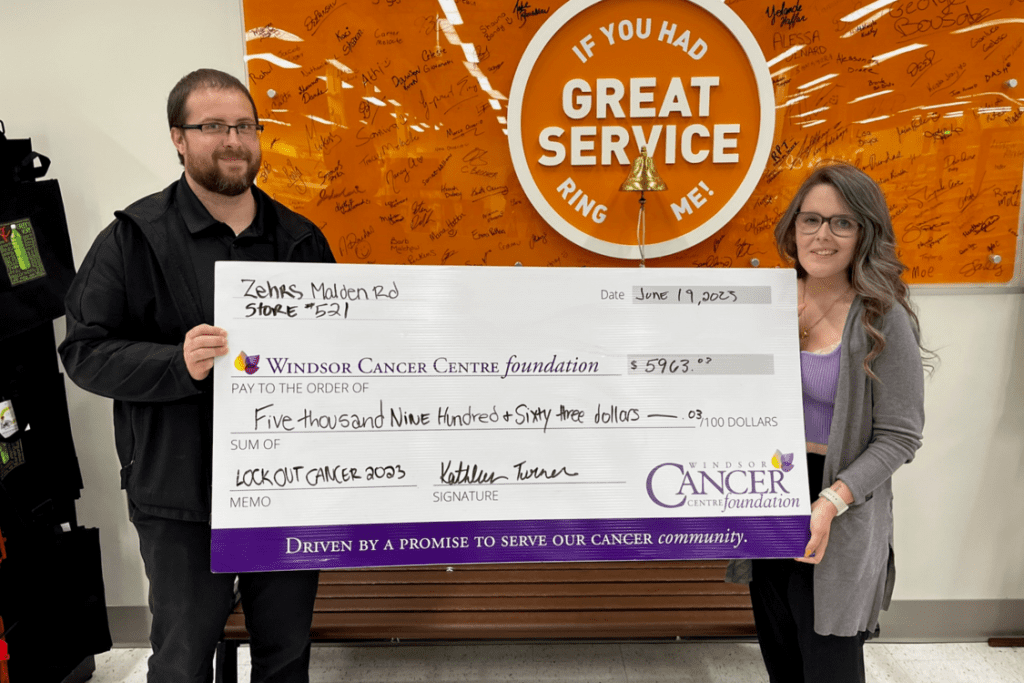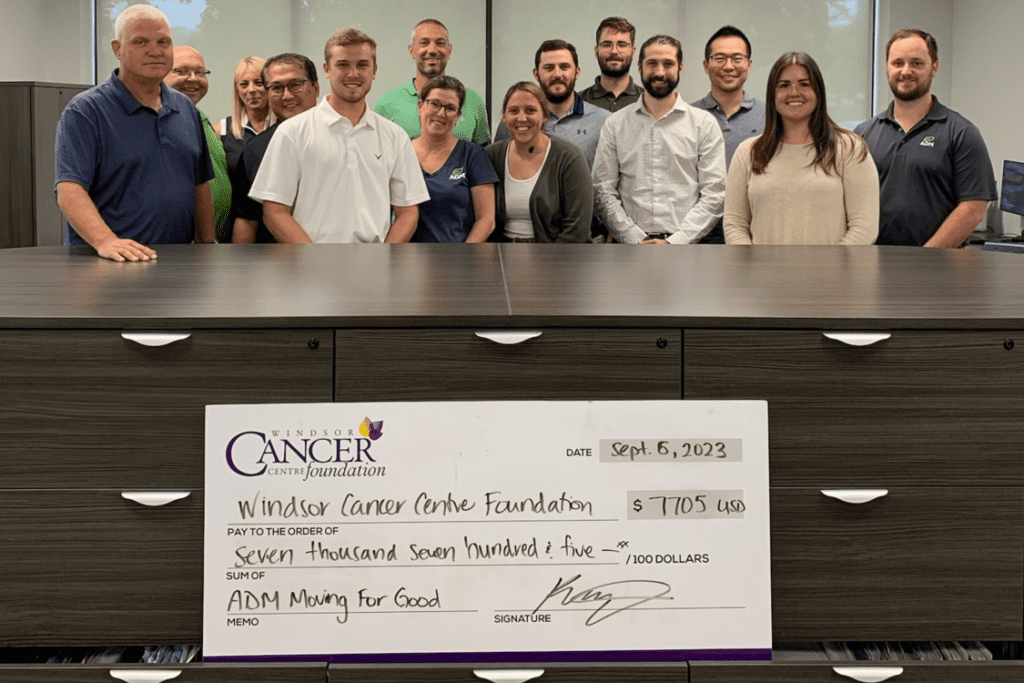 Engage Your Organization
Looking for creative ways to rally your organization to raise funds for the Windsor Cancer Centre Foundation while having a lot of fun in the process? Your team can attend activities and events happening around town, or host your own event! If you prefer to host your own initiatives, we've got ideas for that, too.
Click below for instant access to our top workplace fundraising ideas. Create team building and fundraising at the same time while raising funds for local cancer care.
Here To Help Along The Way
Our community is amazing. It is so comforting to know that you want to support cancer patients in our community. You are not alone in this endeavor. Here are just some of the ways we can help:
Create content for your social media channels
Add your event to our Upcoming Events
Provide support and advice
Provide tax receipts, if applicable
Have the Windsor Cancer Centre Foundation speak at your event
And so much more!
Use these tools and create your rewarding fundraiser.