Seeds4Hope was established in 2009 as the Windsor Cancer Centre Foundation's annual grant awards program. Seeds4Hope provides start-up funding for locally-based, new and innovative cancer research. This research, based in Windsor and Essex County, and supported by our community, brings scientists and physicians together to find better ways to prevent, detect, diagnose, and treat cancer.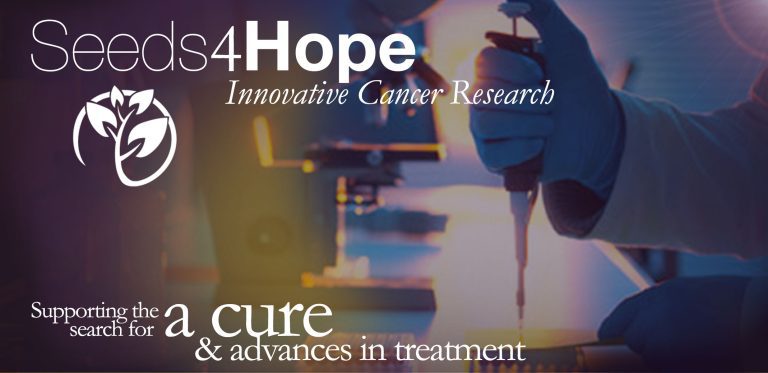 To date, the Windsor Cancer Centre Foundation has provided over $2.2 million towards the funding of these grants.
Expand boxes below to learn more about grant funding and research through the years.
Are you interested in making a donation? Click here.