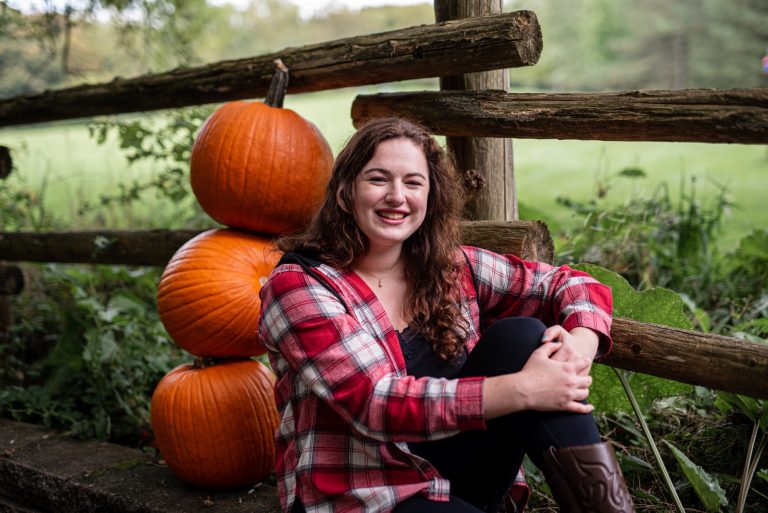 Local Teen Gives 'Em Pumpkin To Talk About! Raises $14,000 Through Carve 4 Cancer
WINDSOR ON – Carve 4 Cancer has officially concluded its 2023 efforts, raising $14,201 in support of the Windsor Cancer Centre Foundation! Lindsey Bareich, a local seventeen-year-old from Lasalle, Ontario, has led this unique fundraiser annually since she was just twelve years old.
To date, Carve 4 Cancer has raised $64,801.
This annual campaign not only raises funds; it also lifts the spirits of patients, families, and staff that visit the Windsor Regional Cancer Centre. Carve 4 Cancer encourages local businesses to sponsor the purchase of a locally sourced, gigantic pumpkin and design beautiful, dynamic, and intricately carved pumpkin masterpieces. During the last week of October, these pumpkins are on display, transforming the entry way into a Halloween spectacular.
Lindsey Bareich brought in Linden Crain and Dylan Jaber from Dominion Lending Centre, to help determine the winners from the 19 unique pumpkin submissions.
The winning submissions were:
Online Voting: Rocket Mortgage
In Person Voting: MTE Controls
Highest Fundraiser: CenterLine
Judges Choice: GBIE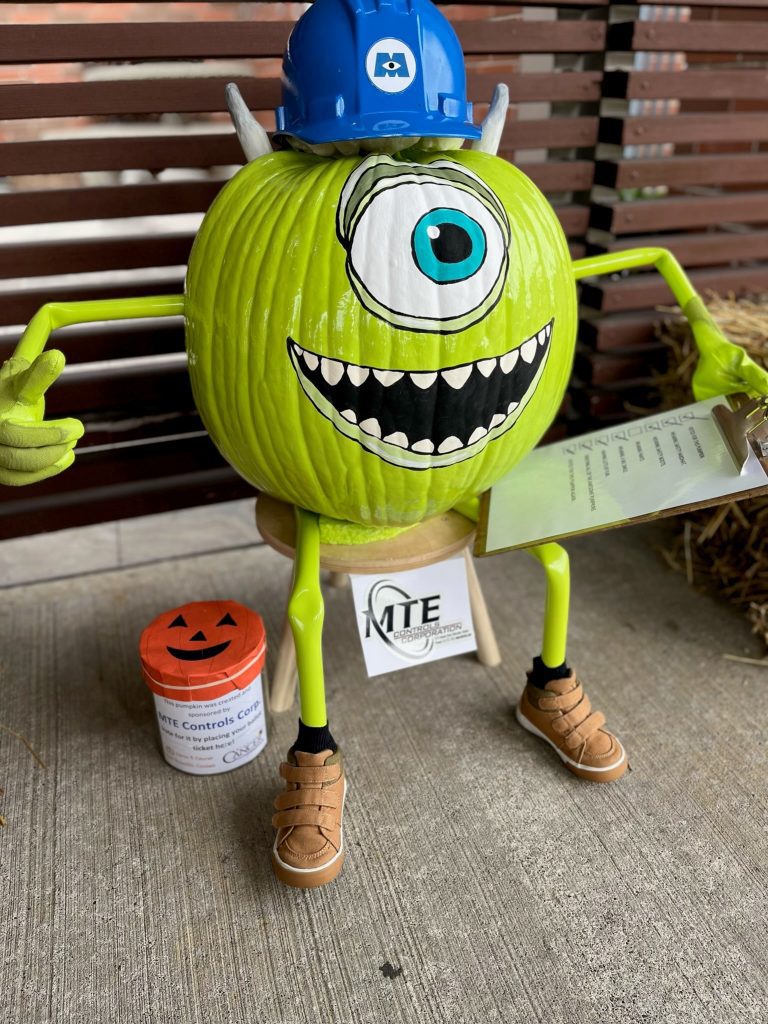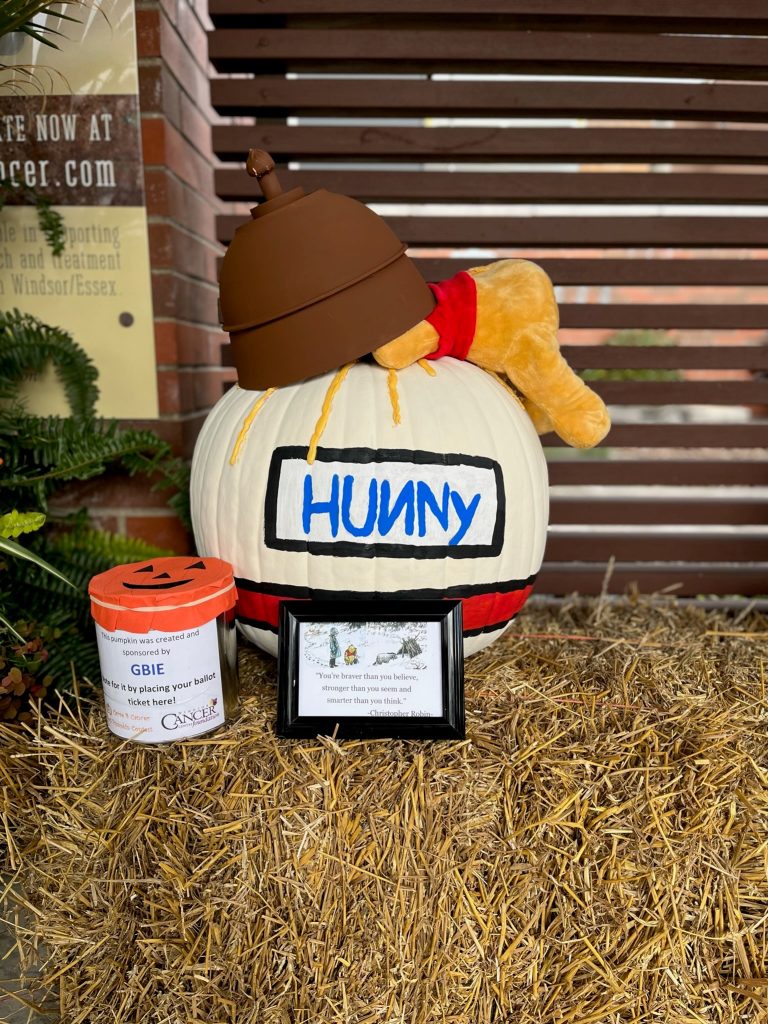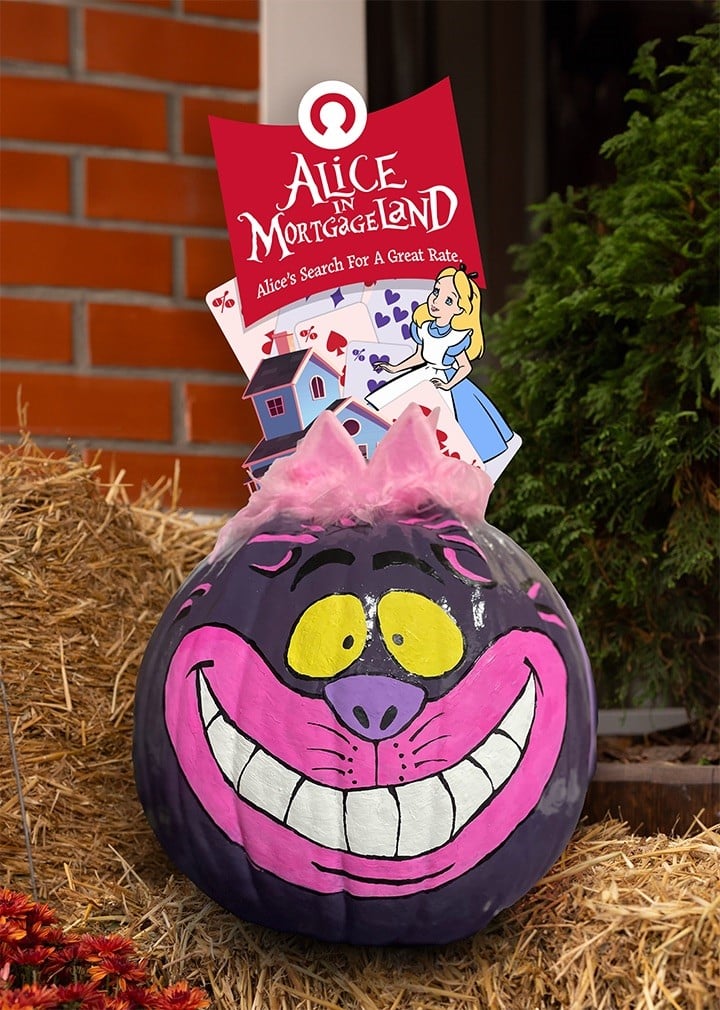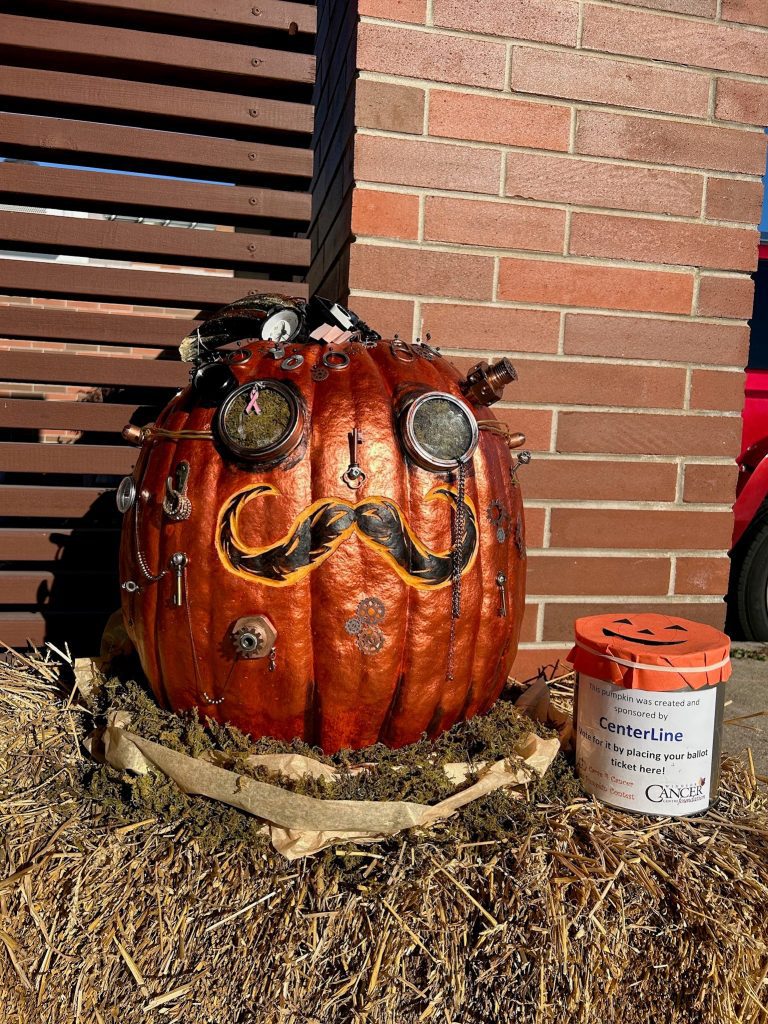 Winners were determined through a combination of in person voting, online voting, and fundraising efforts. For organizations like MTE Controls, winning was only a small portion of the reward for participating in Carve 4 Cancer, "Our staff always look forward to this time of year, because they feel like they have contributed in a unique way to the support of local cancer patients." Said Rose Paton, of MTE Controls.
All 2023 Carve 4 Cancer pumpkin submissions can be found on the Windsor Cancer Centre Foundation's Facebook page.
FOR MORE INFORMATION:
Windsor Cancer Centre Foundation
Brandy Coulsey, Marketing and Communications Manager
519-254-5577 ext. 58559
bcoulsey@windsorcancerfoundation.org
About Lindsey Bareich
Lindsey is 17 years old and attends Sandwich Secondary School. Lindsey's family has been impacted by cancer and finds the Windsor Cancer Centre Foundation close to their heart. Carve 4 Cancer was formed from her love of pumpkins, Halloween, fundraising and her desire to brighten the spirits of local cancer patients.
About the Windsor Cancer Centre Foundation
The Windsor Cancer Centre Foundation serves as the official fundraising arm for the Windsor Regional Cancer Centre, fulfilling requests of the Windsor Regional Cancer Program. These requests include the purchase of state-of-the-art equipment, patient amenities, and initiatives, such as the Patient Assistance Fund, and our Seeds4Hope program which supports excellent local cancer research. Thanks to tremendous community support, the Windsor Cancer Centre Foundation has raised over $30 million to date!