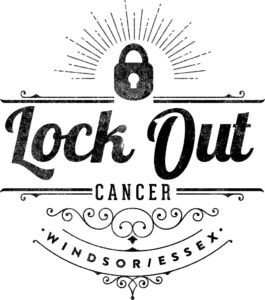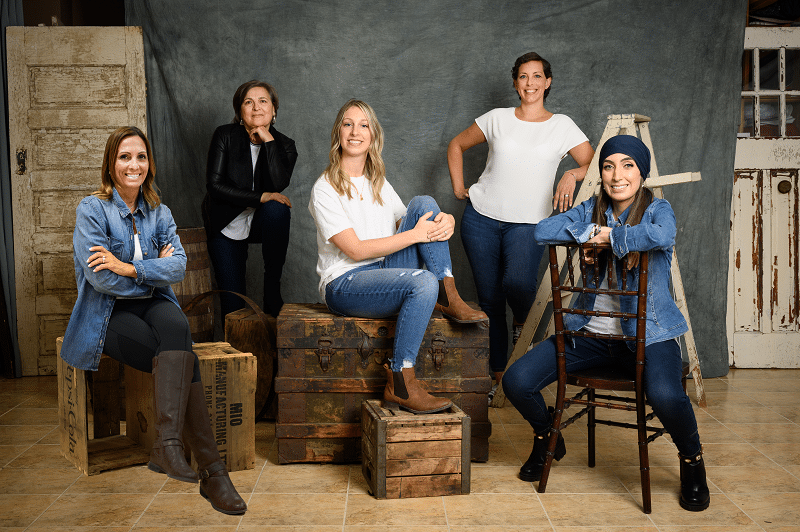 Lock Out Cancer is a fundraising campaign of the Windsor Cancer Centre Foundation. During the month of May, support cancer awareness, research and treatment for women living in our region by purchasing your own Lock Out Cancer padlock, Lock Out Cancer Swarovski® Crystal jewelry or by becoming a sponsor.
Through generous Sponsors and the sale of our padlocks and jewelry, the Windsor Cancer Centre Foundation is able to fund much needed equipment and tools for the Windsor Regional Cancer Centre.
This year's goal is to fund the purchase of essential items used in an effort to maintain the breast reconstruction program and continue to offer this vital service to patients in our region.
HERE ARE SOME ITEMS AND PROGRAMS PREVIOUSLY FUNDED BY THE LOCK OUT CANCER CAMPAIGN:
• BREAST IMMOBILIZATION BOARDS: Designed to improve accuracy and patient comfort for approximately 30 breast cancer patients a day
• RENEW CANCER WELLNESS PROGRAM: Education and exercise opportunities for hundreds of patients
• DIGNITY ROBES: Robes that are made by volunteers and gifted to patients, allowing them to stay partially covered during treatment. The robes have provided comfort to approximately 765 women going through radiation treatment each year
• PATIENT ASSISTANCE FUND: Patient Assistance Fund (PAF) is available for emergency use when all other forms of financial assistance are not available. PAF has provided over $650,000 to more than 1,000 patients experiencing financial hardships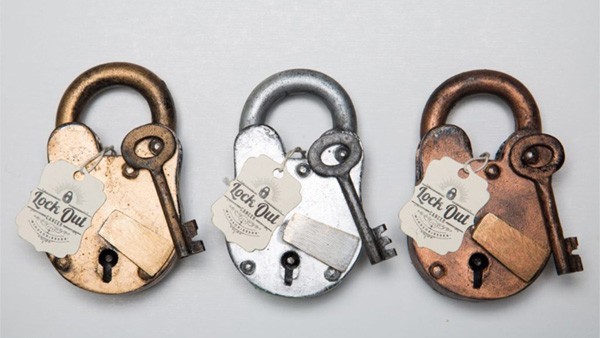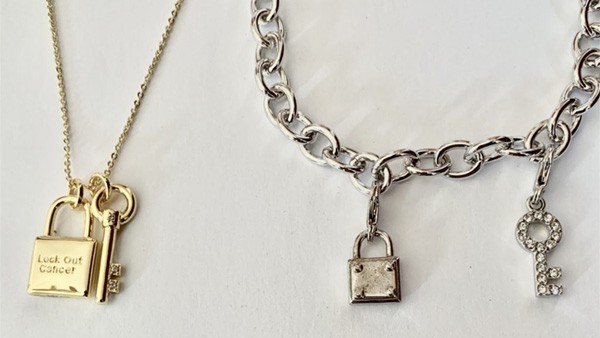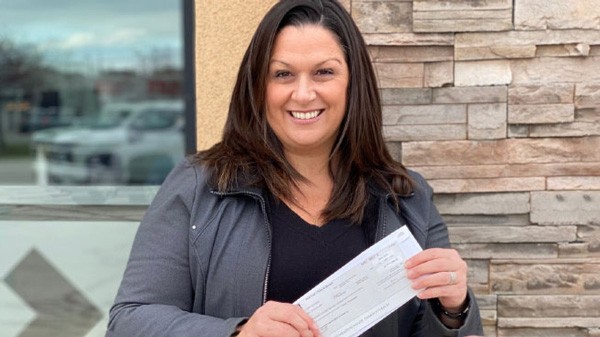 Purchase a Key
Donate $2,500 or more to have an inscribed key added to our Lock Out Cancer Key Wall as a permanent tribute for your generous support.
Contact Houida Kassem at 519-254-5577 ext. 58506 to purchase a key.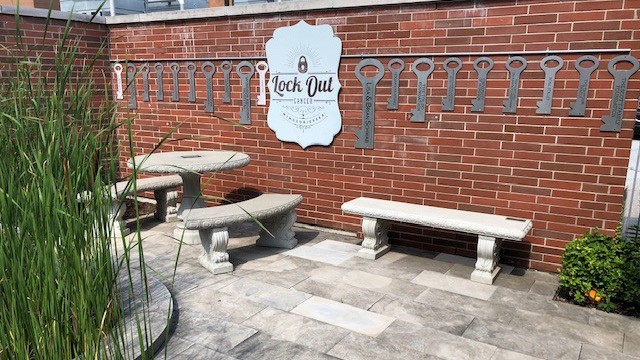 DONATE LOCALLY. DONATE TODAY.
All proceeds support cancer awareness, research & treatment for women living in our region.