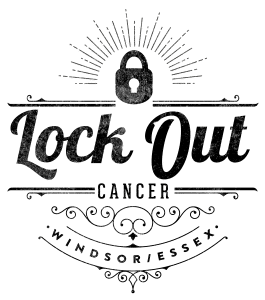 2023
Lock Out Cancer Campaign
Meet Our 2023 Lock Out Cancer Ambassadors
Our 2023 Lock Out Cancer Ambassadors each have a unique story. Watch the video to hear exactly how they felt the moment they received their cancer diagnosis, and click on each of their names to read their story.
On each Ambassador's story, you can make a donation in their honour.
Support Lock Out Cancer
In 2022, an average of 50 women came in for Radiation treatment and 40 women came in for Systemic (chemotherapy) treatment, PER DAY. In that same timeframe, women accounted for over fifty-seven thousand visits to the Windsor Regional Cancer Centre for treatment and care.
100% of funds raised from our Lock Out Cancer campaign will stay local. This campaign funds initiatives that reduce wait times, provides added comfort, and helps keep more patients close to home while receiving treatment.
Every year during the month of May, the Windsor Cancer Centre Foundation's Lock Out Cancer campaign supports cancer awareness, research and treatment for patients in our community. There are many ways to support this campaign. Scroll our page or click through the list on the right.
Ways to Support
Select an Initiative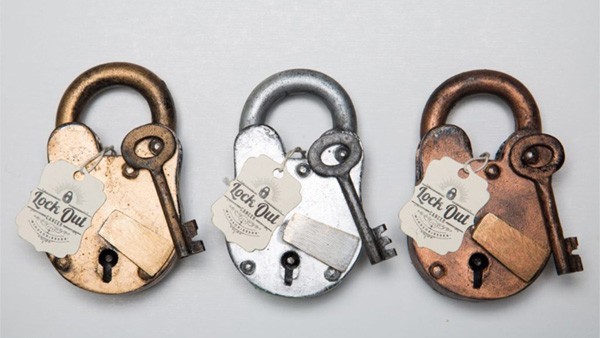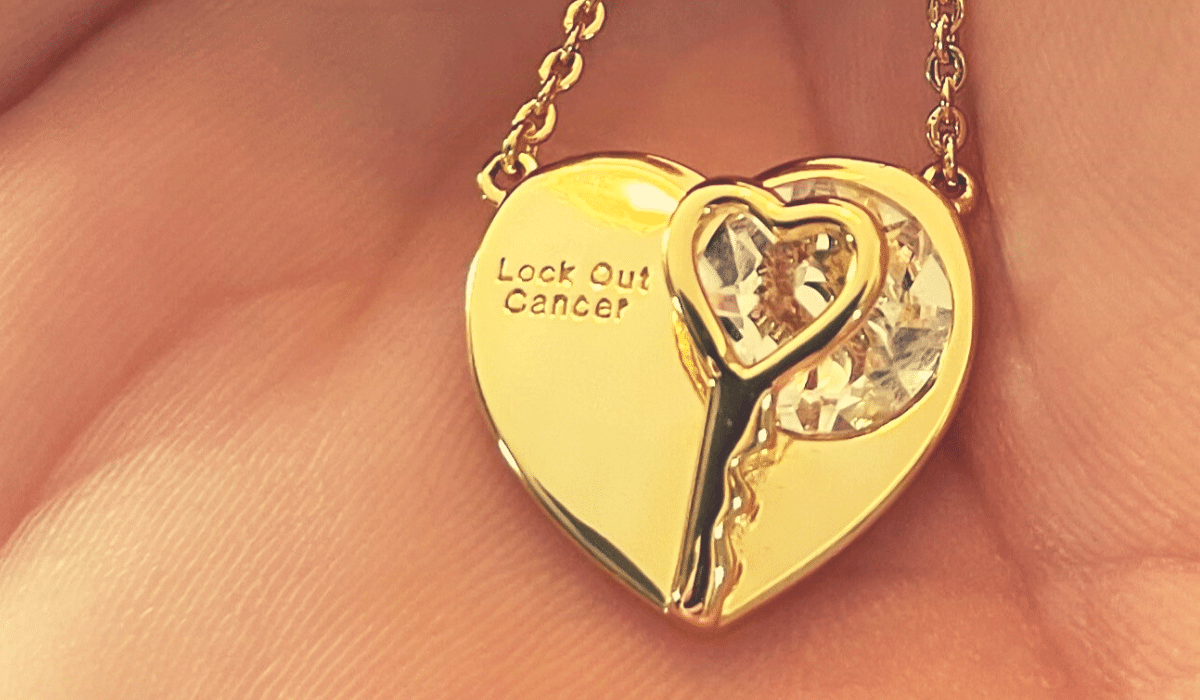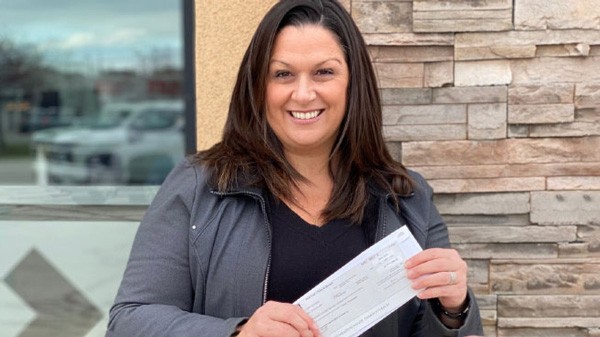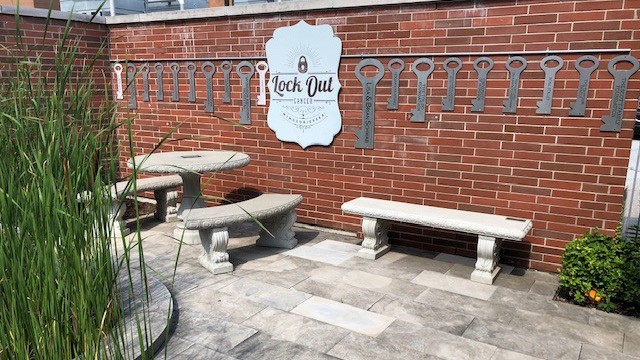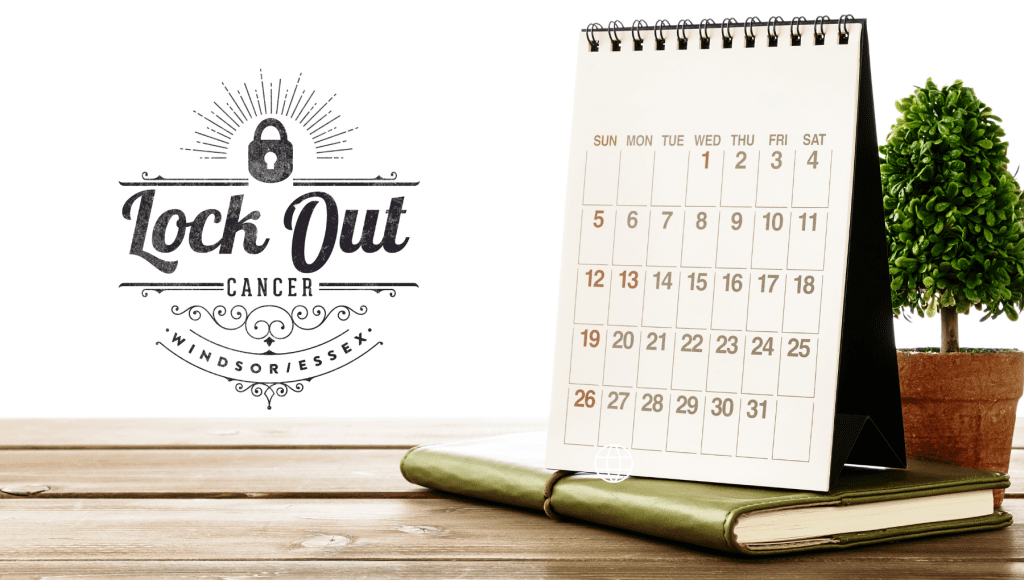 This year's goal is to fund the purchase of essential items used in an effort to maintain the breast reconstruction program and continue to offer this vital service to patients in our region. Donate locally. Donate today.
Join Loonies For Lock Out
Raise Funds for the Windsor Cancer Centre Foundation's Lock Out Cancer Campaign. Rally your school, coworkers, customers, or friends! Plan a fundraiser, have some fun, and support cancer patients in our community.
100% of funds raised stay local.
---
Here are some items and programs funded by Lock Out Cancer
Liposuction & Cannula and Surgical Minidrop: Advanced cosmetic surgical tools like these improve the quality of care and time of recovery from breast reconstruction and other procedures.
Breast Reconstruction Program: Because of your generosity, breast cancer patients can receive breast reconstruction and mastectomy at the same time, eliminating a second surgery as well as eliminating the need to commute back home from an out-of-town operation. Your donations support the purchase of capital equipment needs, ongoing biological materials, and post-operative support for nipple areola 3D tattoos (not covered by OHIP).
Dignity Robes: Robes made by volunteers and gifted to patients, allowing them to stay partially covered during treatment. These robes have provided comfort to over 750 women going through radiation treatment each year.
Patient Assistance Fund: Patient Assistance Fund (PAF) is available for emergency use when all other forms of financial assistance are no longer available. PAF has provided over $650,000 to more than 1,000 patients experiencing financial hardships.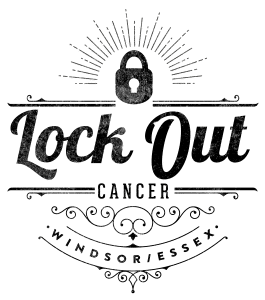 2023
Let's Lock Out Cancer Together