McGregor Music Festival Returns
On June 12, 2022
Save the Date!!
After a 2 year hiatus, The McGregor Music Festival will return on June 12, 2022! Save the date and get ready for a jam-packed day with fabulous live music, great food, an amazing car show, and so much more!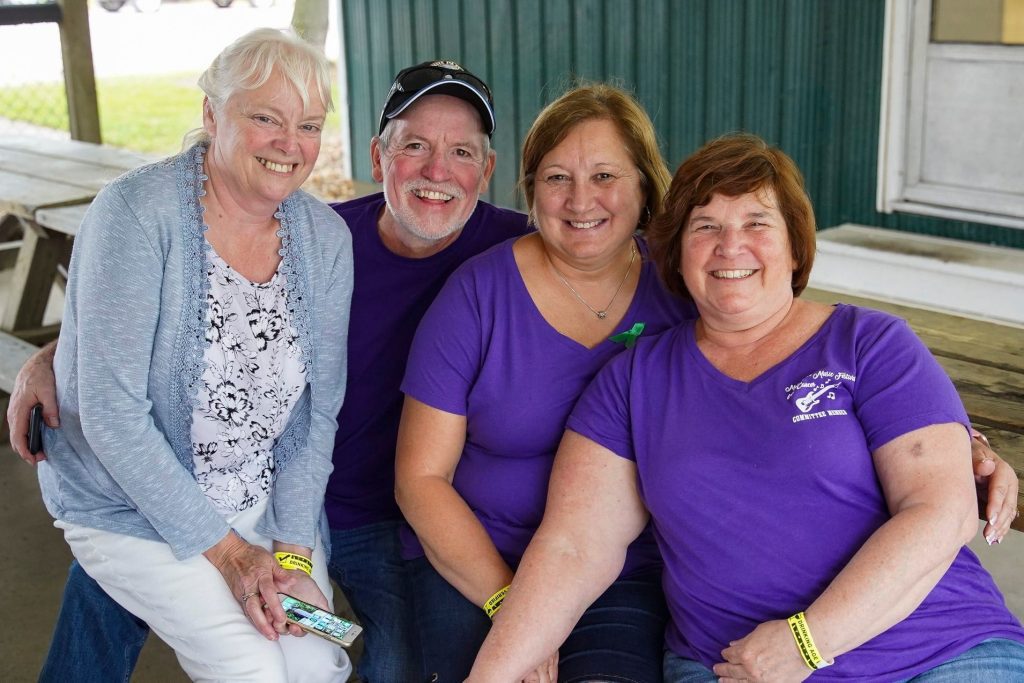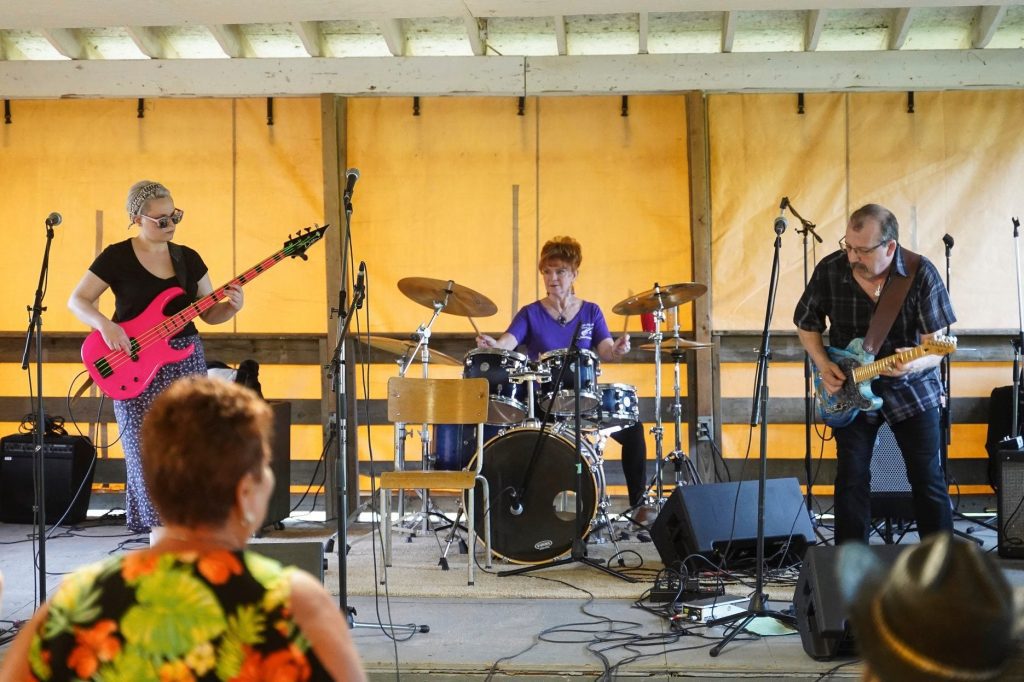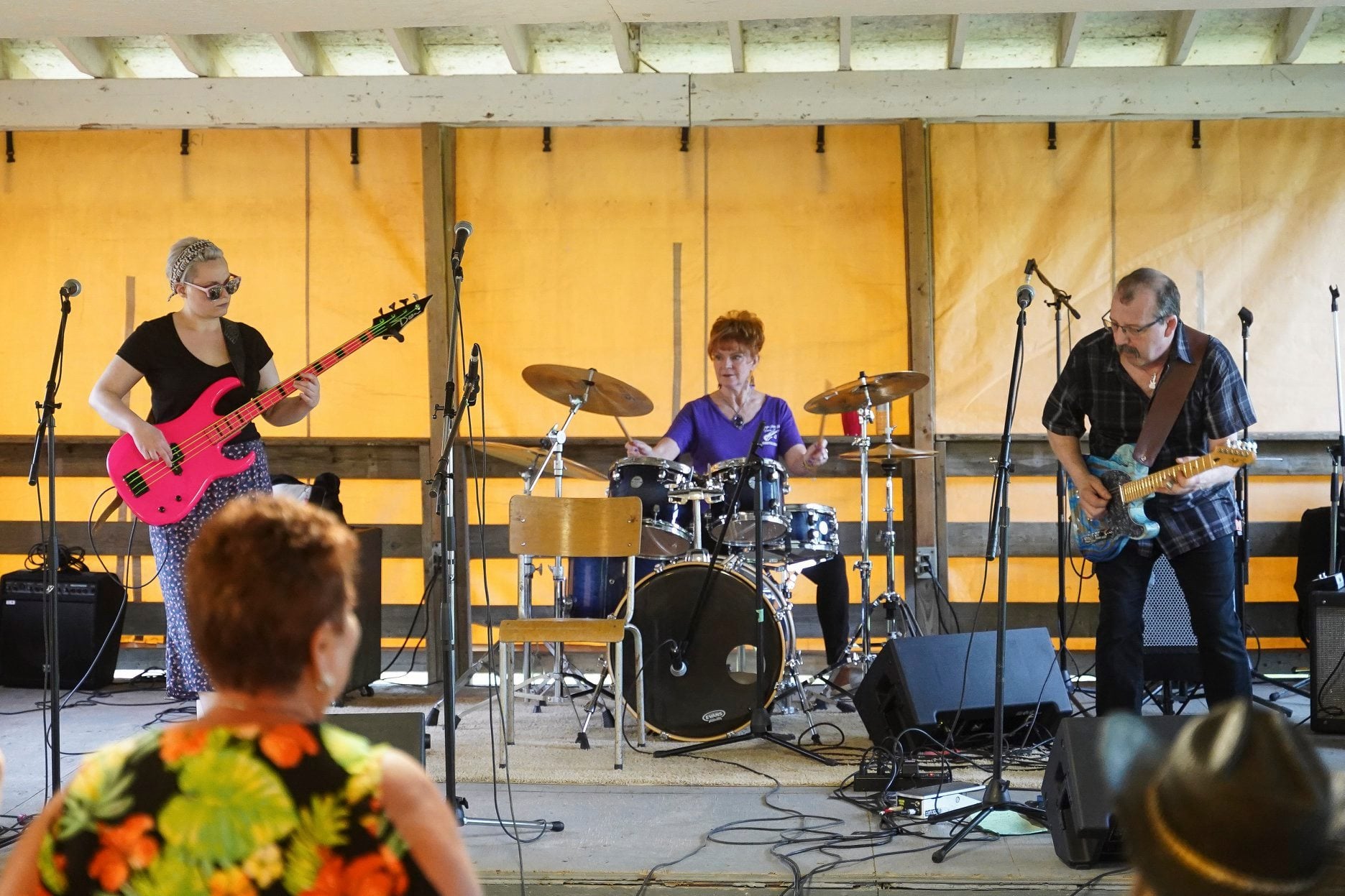 We are so excited that the McGregor Music Festival is back for their 31st year! Proceeds from this incredible day benefit the Windsor Cancer Centre Foundation, and we can't wait to join in this year's festivities on June 12th! Make sure to save the date, and we look forward to seeing you there!
For more information, visit our Facebook Page or the McGregor Music Festival Facebook Group for updates.