During the month of May, purchase a qualifying service from one of these amazing local spas in support of Lock Out Cancer. Each spa and salon are unique, and so are their qualifying services. Reach out to them and find out which of your favourite pampering services support Spas for a Cause.
Treat yourself for a good cause at one of these locations: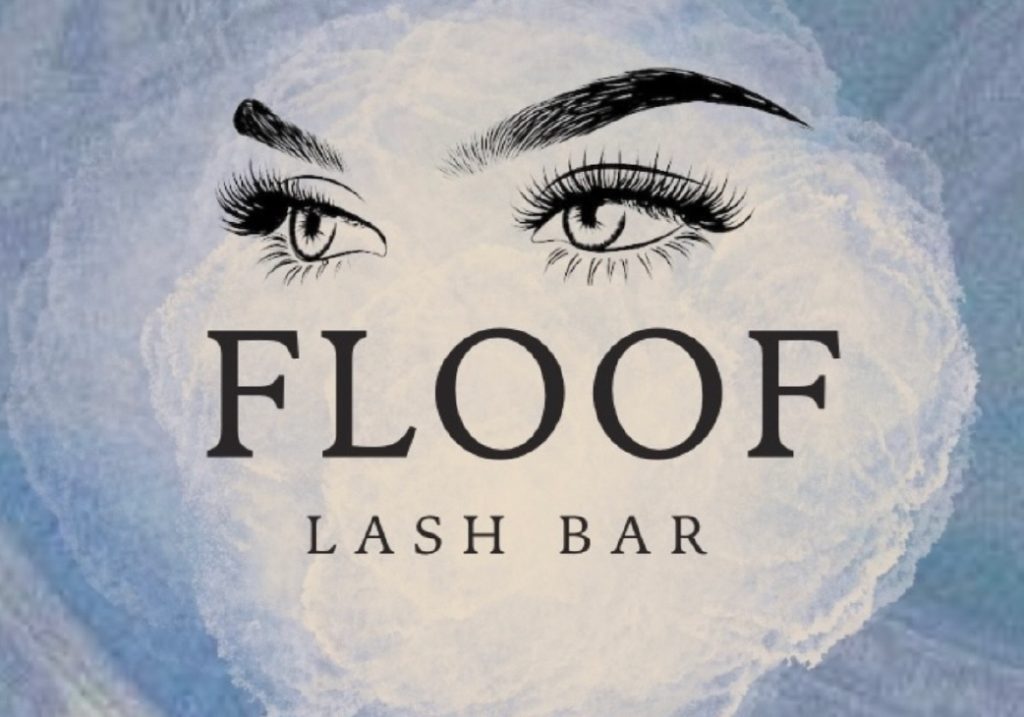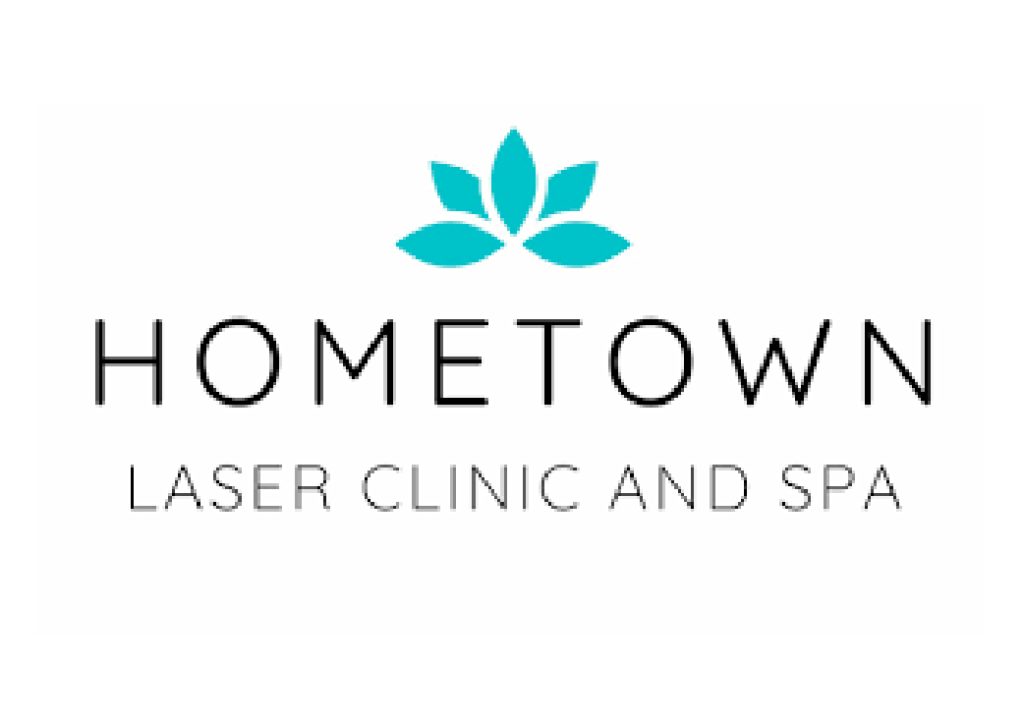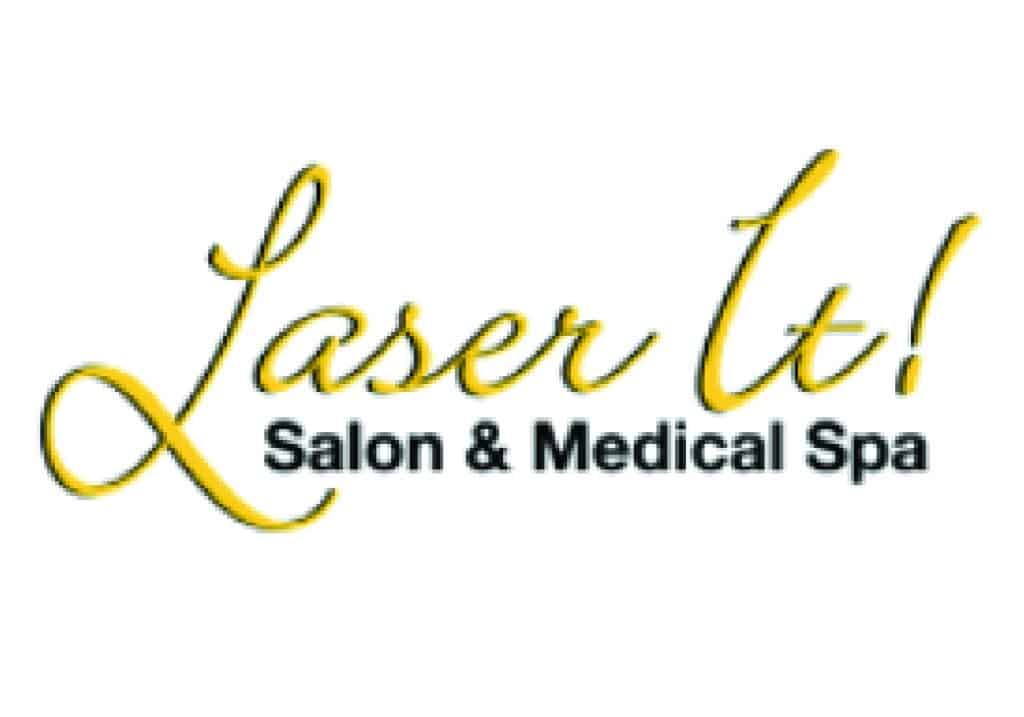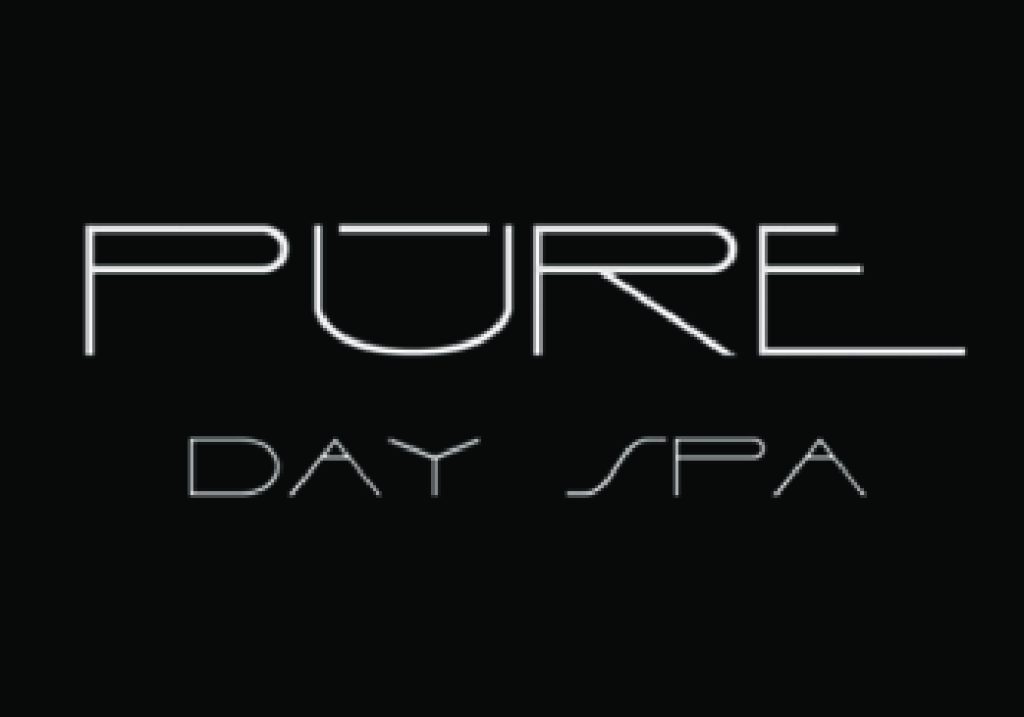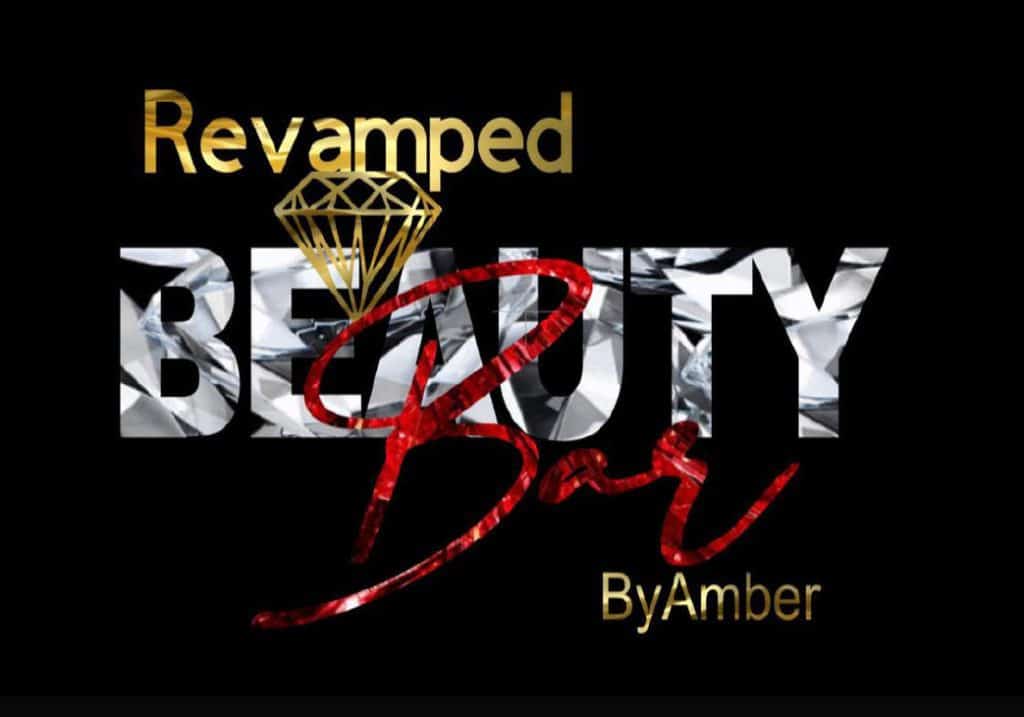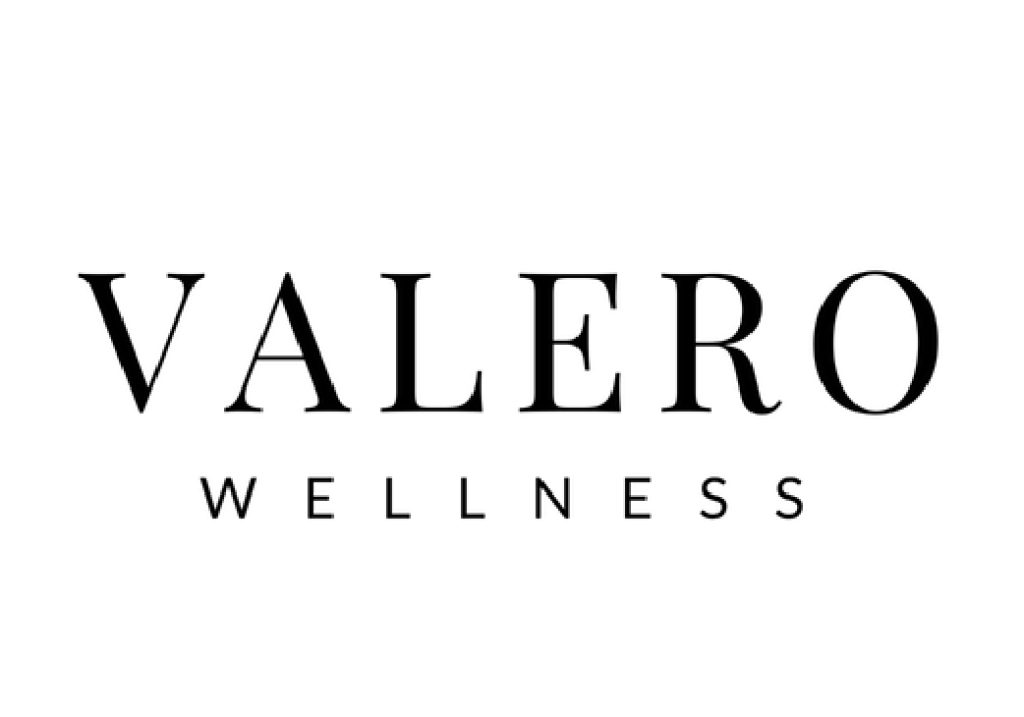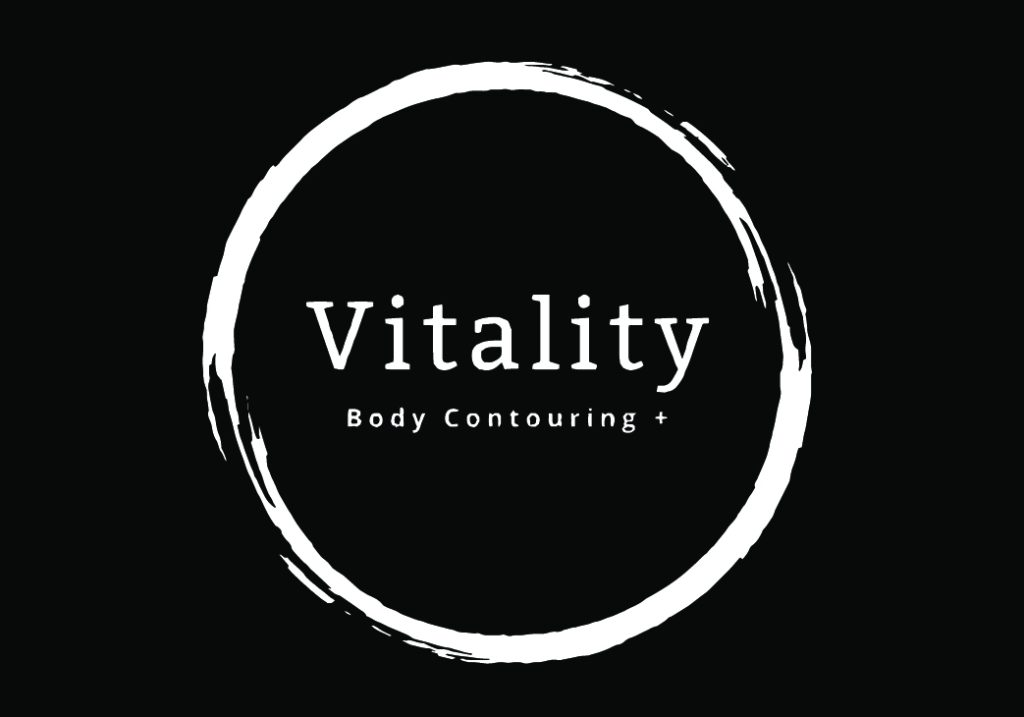 More Spas and Salons to come!
These local spas and salons have dedicated portions of qualifying proceeds to our Lock Out Cancer campaign. Lock Out Cancer is a fundraising campaign of the Windsor Cancer Centre Foundation supporting cancer awareness, research and treatment for patients in our community. Through generous community initiatives like this one, the Windsor Cancer Centre Foundation is able to fund much-needed equipment and tools for the Windsor Regional Cancer Centre.