For the month of May, 10% from Saluté's Featured Cocktail and Appetizer will support Windsor Cancer Centre Foundation's Lock Out Cancer campaign.
Saluté, located in Lasalle at the corner of Sprucewood and Malden, is a cafe by day, a bar by night and is always offering great eats in a bright and casual atmosphere. Check out their Featured Menu Items below!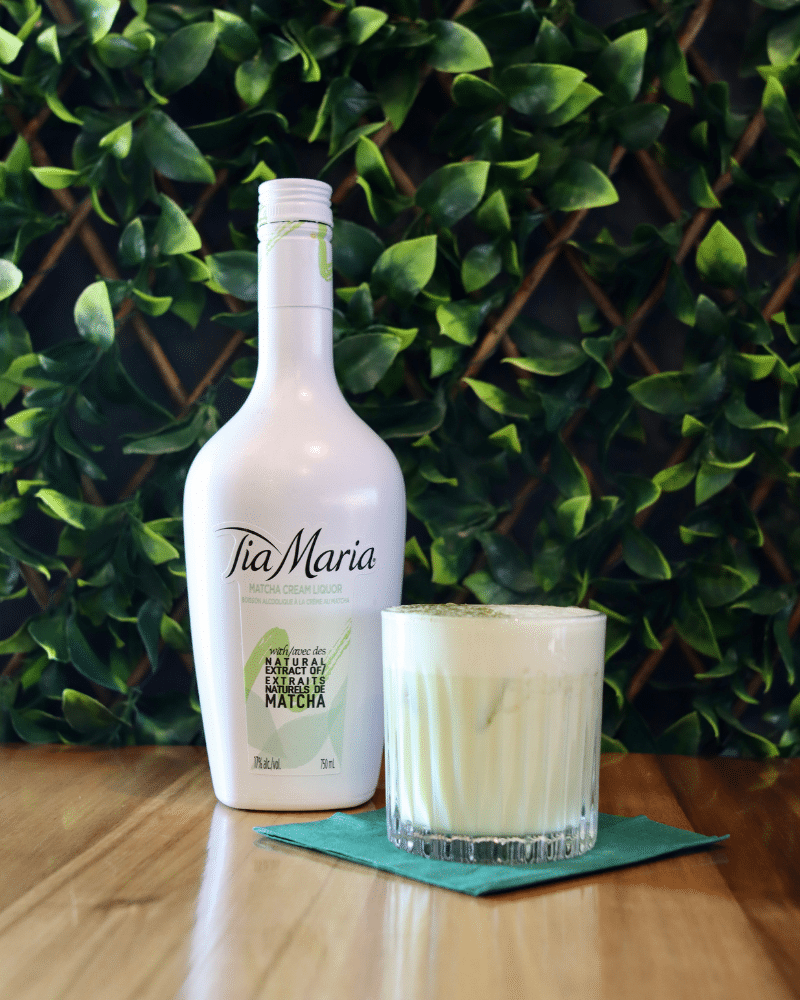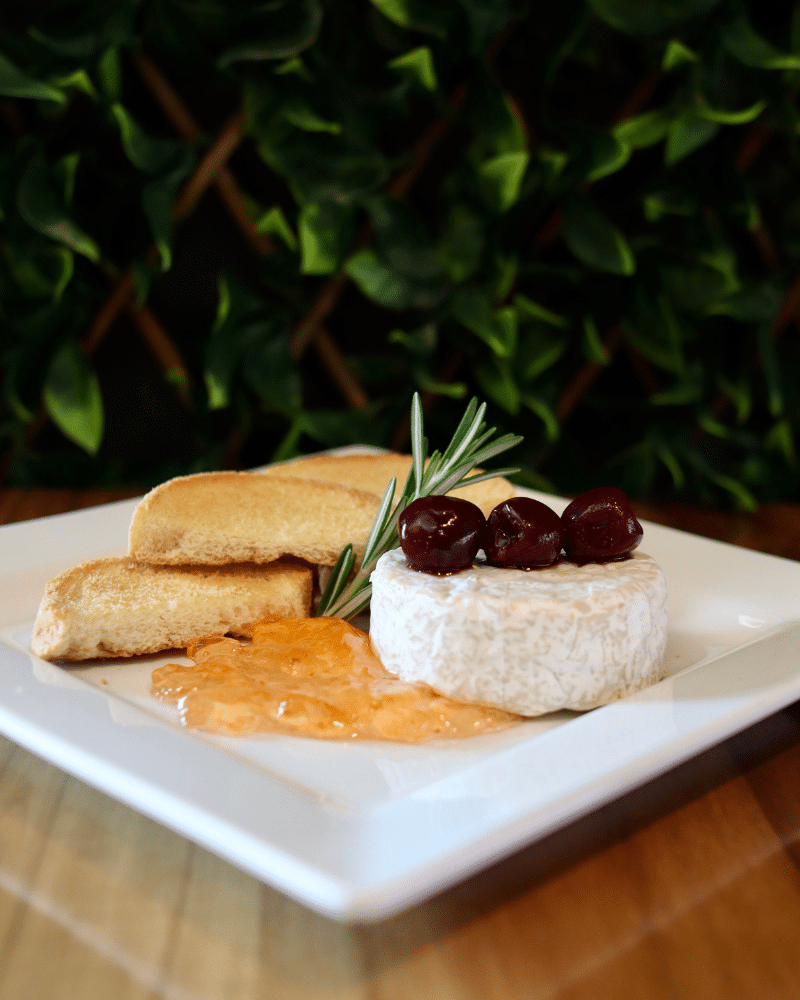 Visit their website to peruse their menu or book your table today!