Diagnosed Alone, Tragic Loss, & Finding Love, This Is Gary's Story
Grow On Windsor Ambassador
Gary Arora
I am a 2022 Grow On Windsor Ambassador because there are many people that live in Windsor-Essex that are far from home – far away from their families just like I am. I want to raise awareness and funds to help the Windsor Cancer Centre Foundation help more people in the same situation as me. – Gary Arora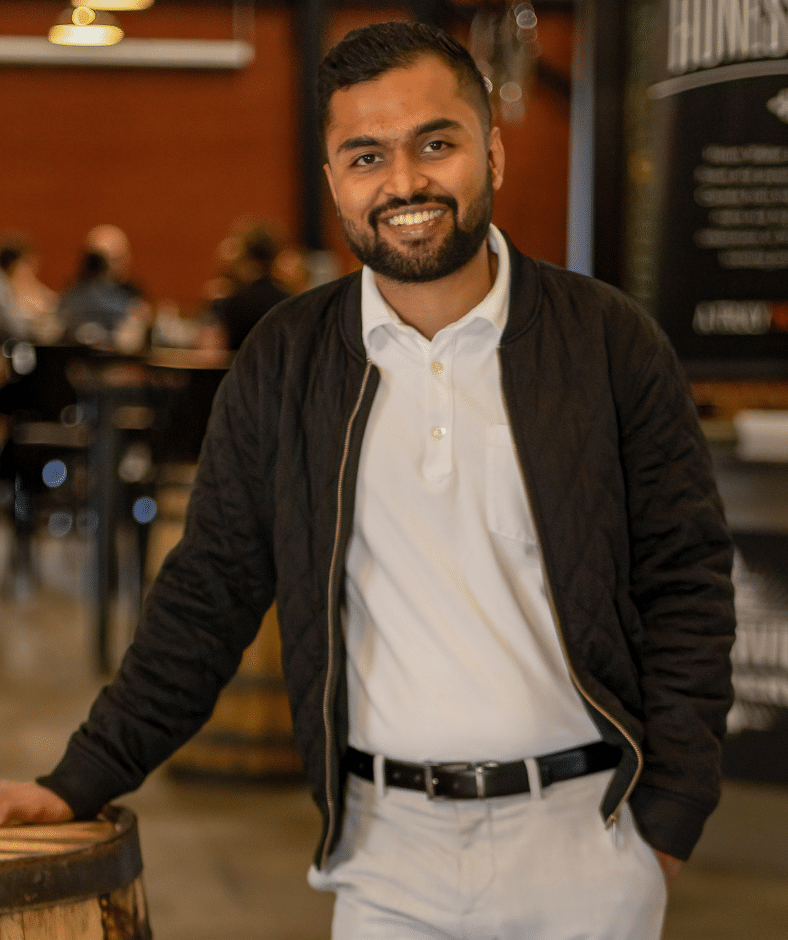 Gary is a young and vibrant real estate agent, who at age 18 left his family in India to follow his dreams in Canada. Gary opens up about receiving his diagnosis here alone, and what it was like to head home for treatment. Gary talks about the unwavering support of his Mother, and then, the gentle support of his girlfriend Meghan, after his mother passed unexpectedly.
Gary hopes his story will help others open up to loved ones right away. By supporting Grow On Windsor, you're showing Gary and all patients living with cancer in our community that they are not alone. We Grow On Together.
GARY'S DIAGNOSIS AND TREATMENT
Gary moved from India to Canada for school in 2017, when he was just eighteen. The following May, Gary started to feel discomfort in his testicular area. At first, he dismissed the pain as "just something normal" because, aside from one distant relative, cancer did not run in his family. By July, the pain was severe enough that his doctor booked an ultrasound.
At the age of twenty, alone in a different country, Gary was diagnosed with Testicular Cancer. He reached out to an uncle that lived in the United States for support. Then, just before he went in for surgery, Gary called his father just to tell him he was undergoing a "minor" surgery. He never told his immediate family of the cancer diagnosis before surgery.
Gary's treatment plan called for chemotherapy, and as an international student, it was best for him to go back to India where he had medical coverage and family support. Gary's family was concerned, and his mother fainted when she heard the news. Gary traveled home to receive four rounds of chemotherapy, his mother by his side each day. She was his motivation to get better. He wanted to get back to building his career in Canada to make his mother proud.
When Gary completed treatment, he headed back to Canada, first working part time at a quick-service restaurant. Within one year, Gary had worked his way up to regional manager, overseeing three stores. Gary was working incredibly hard, and in May 2021, noticed for the first time that he'd gone five days without speaking to his mother – which was unheard of for him.
During a global pandemic, his own mother fell ill unexpectedly, and the travel restrictions prohibited Gary from getting home in time to say goodbye before she passed away. Immediately after fighting cancer, Gary felt confident that he could get through anything. As it turned out, nothing was harder for him than losing his mother. Gary pressed on in his career in memory of his mother, and in November 2021, earned his Real Estate license.
BRIDGING LOVE, LOSS, AND SUPPORT
Gary held a special bond with his mother. They were very close, and Gary worked hard through his post secondary education in Canada with his mother as his motivation.
When he needed to go home, she cared for him through his cancer treatment, and then supported his decision to return to Canada once cleared. Gary wanted nothing more than to make his mother proud.
When Gary met his girlfriend Meghan, he found the love and support to help him through anything. Whether it's grieving the loss of his mother, or talking him through anxious moments between cancer appointments, Meghan has been by his side. He has continued to speak openly with Meghan, knowing that's the only way she can truly be the support he needs.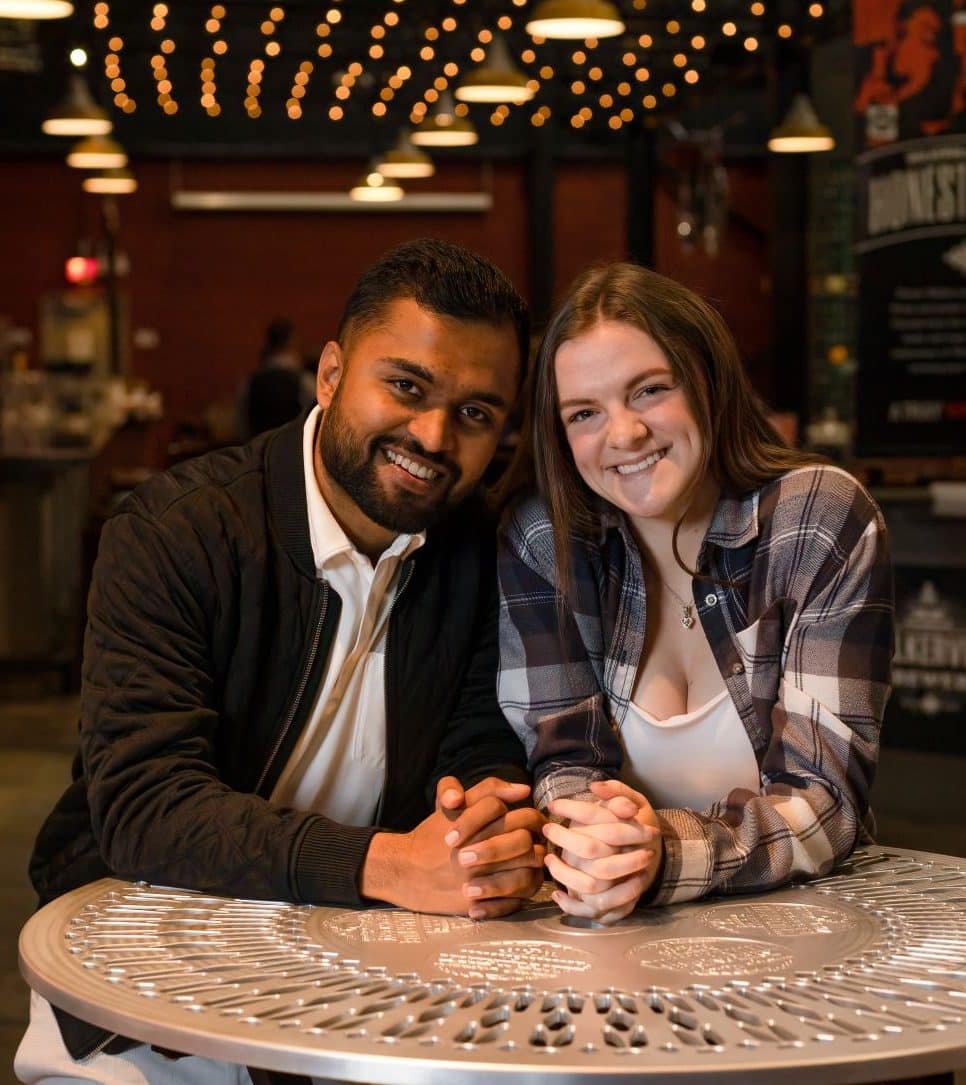 You can support Gary by donating in his honour. We Grow On Together.
GARY'S DRIVE TO BE A GROW ON WINDSOR AMBASSADOR
I want to have a positive impact and share my story with people. Everyone has something to teach you. My mom and I both did the same thing – we hid our illnesses from each other. We thought we were protecting each other when really, all we would have wanted to do is be there for each other before it was too late. – Gary Arora