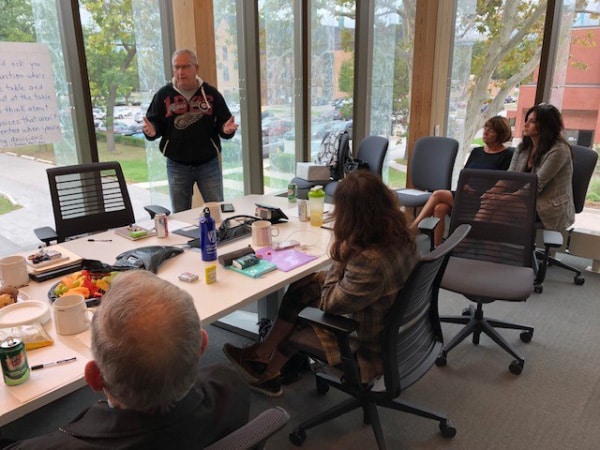 A donation of securities or mutual fund shares is another way you can make an impact on patients in our community diagnosed with cancer. When donating securities or mutual funds, capital gains tax does not apply, allowing you to give more and avoid paying capital gains taxes.
Learn more about charitable tax credits here.
For more information contact Houida Kassem.
Email | 519-254-5577 Ext. 58506
Other Planned Giving Options