The Donor Difference | Spring 2022 Newsletter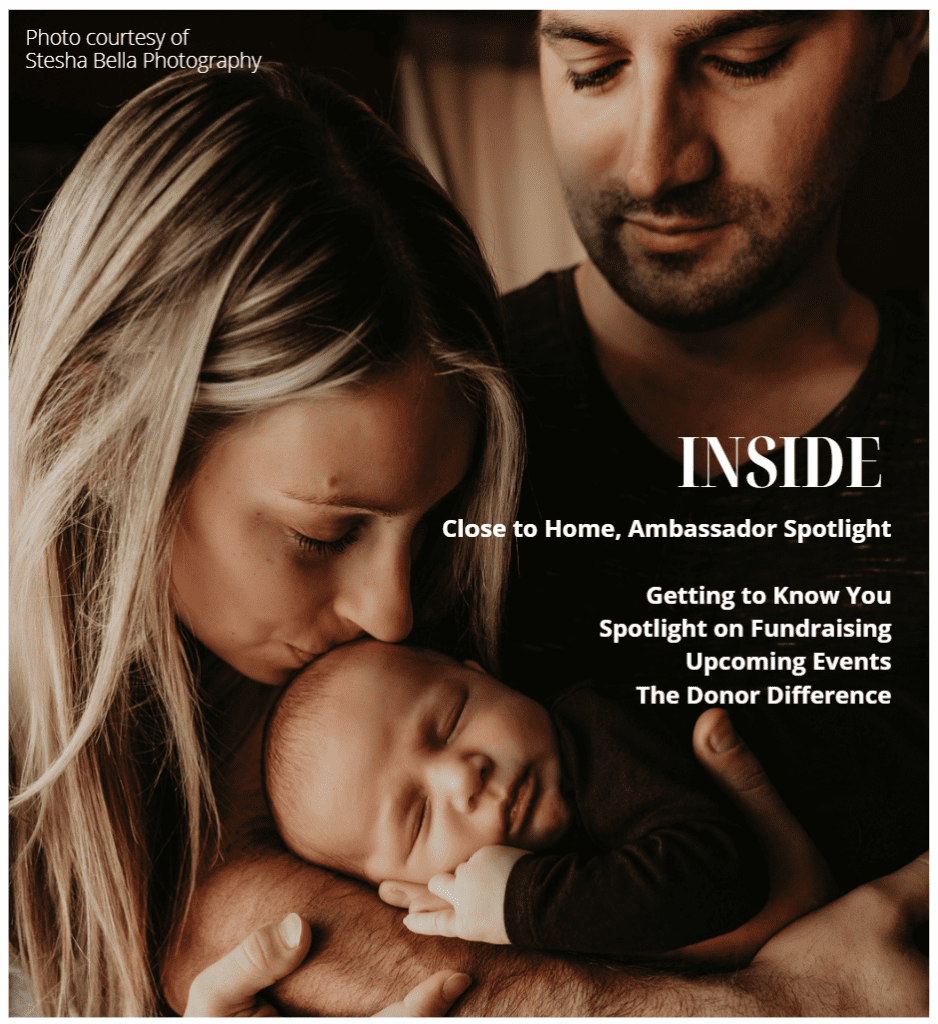 From Our Executive Director
Our newsletter is our way of reaching out to you in an effort to share how your donations have impacted our patients. It is also a way of sharing some of the stories that happen daily behind the four walls of the Windsor Regional Cancer Centre. The stories we hear are the reason we "show up" every day and the reason, we believe that you, our philanthropic community, continues to give. Each newsletter is a labour of love but this particular publication, resonates for us a little more.
As you will read in the coming pages, one of our team members was recently diagnosed with breast cancer. I realize many of you do not know Brooke personally but I hope after reading her story, you will get a glimpse of who she is. To us, her WCCF family, she is that ray of sunshine on a cloudy day, the warm hug when you need it most, she is everything you'd want in a sister, daughter, mother, friend. She is a beautiful woman both inside and out. I couldn't ask for a better woman to be inspired by each and every day.
I hope her story inspires you as much as SHE inspires us. Brooke is one of our own. She is part of our family. After reading her story, I hope you'll feel like she's part of your family too.
With gratitude,
Houida Kassem
When It Hits Close to Home
In August 2021, our friend and colleague Brooke Spitse started her maternity leave anxiously awaiting the birth of her first child in September.
Tyson was born on September 3rd, a healthy little boy that was welcomed by his new parents. As most parents of a newborn often do, they planned everything, from his feeding schedules to his nap times but what they hadn't prepared for was a cancer diagnosis for the new mom.
On January 6th, 2022, Brooke was told she had breast cancer. The 29 year old new mother would now need to change her focus from taking care of her little boy, to taking care of herself. Due to the nature of her breast cancer, she would have a double mastectomy with immediate reconstruction and 12 weeks of chemotherapy to follow.
Her surgery took place on February 10th, 2022 here in Windsor. One of the hardest parts of the surgery was that she could not hold her little boy for 6 weeks while she healed. Imagine hearing your son cry and not being able to hold or comfort him. Yet through her strength and resilience, Brooke, kept a positive attitude and continues to do so now. If you've had the privilege of meeting Brooke, this should not surprise you.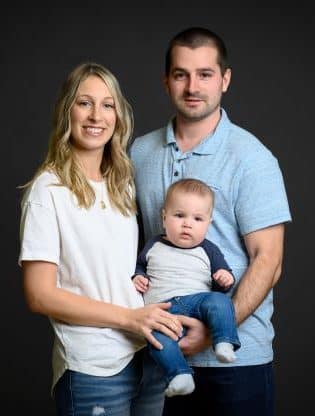 Her positive attitude and gratitude for life started before her cancer diagnosis.
She admits that it has been hard: "seeing your loved ones in pain when you tell them you have cancer is harder than being diagnosed". As her Windsor Cancer Centre Foundation family, we can completely relate. Brooke is one of our own and knowing she has been diagnosed with the very disease we are all fundraising for is a hard pill to swallow. Yet Brooke has taught us to see the positive in the midst of despair. She has taught us to not sweat the small stuff and to look for the positive in every day despite some unfortunate circumstances you may be dealt.
Over the course of her treatment, Brooke is sharing her journey on our social media in hopes of helping other women who have been diagnosed with cancer. That's the kind of person Brooke Spitse is. She is a warrior in the truest sense of the word. She is conquering cancer and along the way, hoping that she can impart her experiences on others so that they don't feel alone on their cancer journey.
She is the epitome of courage and strength and although we can't take her diagnosis away, we can support her every step of the way. Thank you Brooke for reminding us that even in the midst of darkness, there is always light.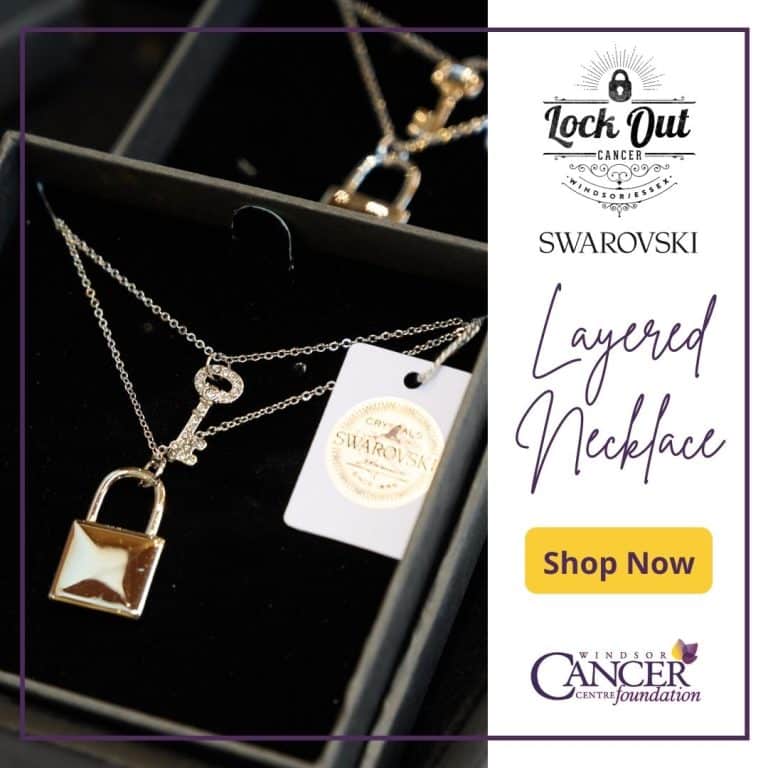 Full Spectrum Breast Reconstruction Now Available in Windsor
What's funded:
Alloderm, an expensive material required at time of mastectomy.
Grafting instruments needed during second stage reconstruction.
Local 3D services to complete reconstruction.
With your generous support, 5-7 women can receive this major treatment locally every month. No traveling up and down the 401. This is life-changing for many women who wouldn't otherwise consider it because an out of town reconstruction process is not feasible.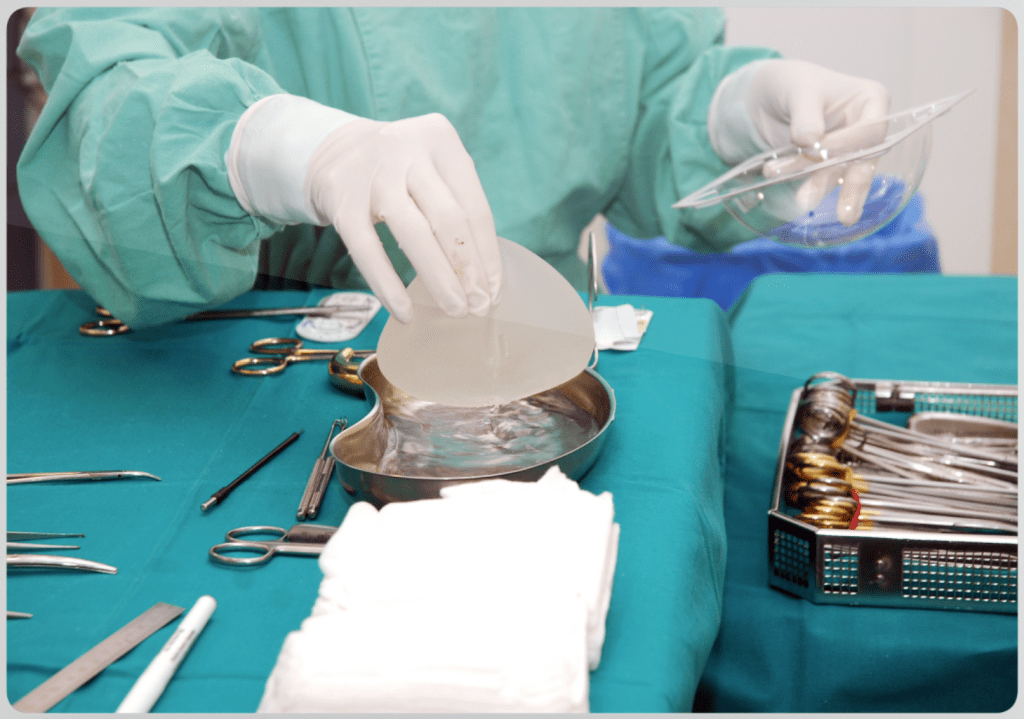 Dr. Kristina Lutz, MD FRCSC, says "I'm so grateful to the foundation for the support. My team is conducting qualitative interviews within immediate reconstruction patients to see how we can improve the process and journey further."
The Windsor Cancer Centre Foundation will continue to raise funds to support Dr. Lutz and her team.
Are we offering content you find interesting? Are we delivering content in a format you enjoy? How would you prefer to connect with our Foundation? We want to get to know you better, and understand how best to connect with you. Please take a moment to fill out our survey. The entire survey takes LESS THAN 60 SECONDS, and doing so will provide us tremendous feedback to enhance our communication strategy.
As a Thank You for your time, each respondent will be entered into a draw to win a FREE Swarovsky Crystal layered Lock Out Cancer necklace set valued at $60.00.
Spotlight on Fundraising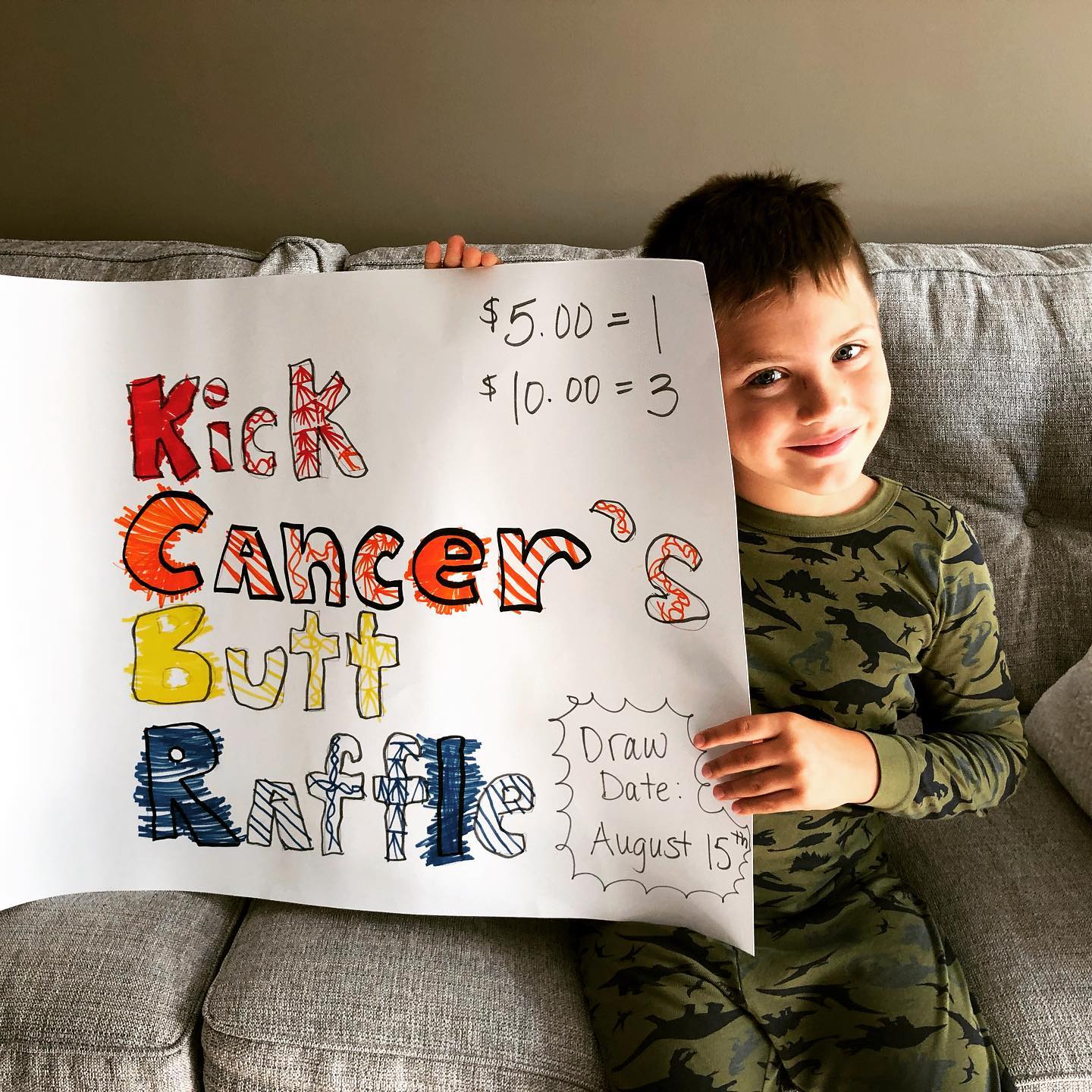 Boy on a Mission
William, a 7 year old boy was determined to "help other people like his mom". His mother, Ashley Sarros, is one of our Lock Out Ambassadors this year. William raffled off a prize pack of his favourite things. Selling tickets, William raised $3,800 for the Foundation.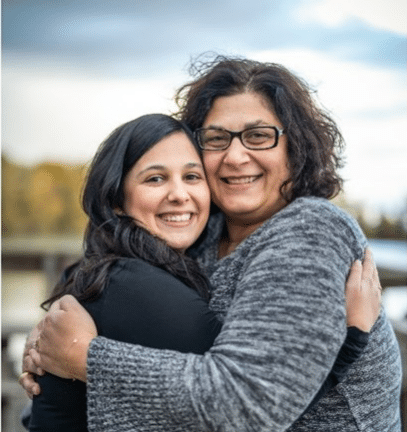 Birthday Give-Back
Monica, a woman in her mid twenties, had a goal: to raise $2,500 by the time she turned 25, honouring her future Mother In Law, Momma D. Partnering with our Foundation, and creating an online donation profile, Monica raised over $11,000 ahead of her twenty-fifth birthday.
Your support makes all the difference. Support comes in many ways. You can donate today by clicking the button below, share this link and newsletter with a loved one to help raise awareness, or spend time with a friend in need.