The Windsor Cancer Centre Foundation provides funding to the Windsor Regional Cancer Program to purchase equipment and amenities. Requests include the purchase of state-of-the-art equipment, patient initiatives, such as the Patient Assistance Fund, and Seeds4Hope, which supports excellent local cancer research. Funds raised provide comfort and care for our patients not otherwise funded by the Province of Ontario.
Your generosity continues to change the landscape for: patient experience, patient care and comfort, radiation treatment, systemic treatment, treatment planning, building enhancements, and equipment for healthcare providers. Your support of the Windsor Cancer Centre Foundation means more patients will receive treatment locally, reducing the need to travel.
100% of funds raised stay local to support cancer awareness, research, and treatment for patients in our community.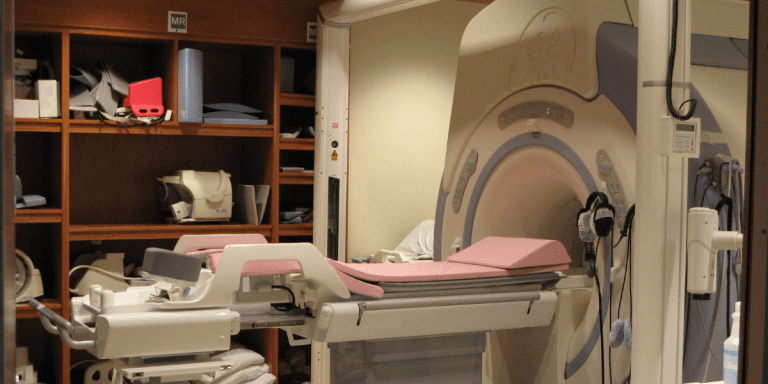 The Windsor Cancer Centre Foundation provides funding to the Windsor Regional Cancer Program to purchase equipment that is not covered by the province. Here are a few examples of state-of-the-art…